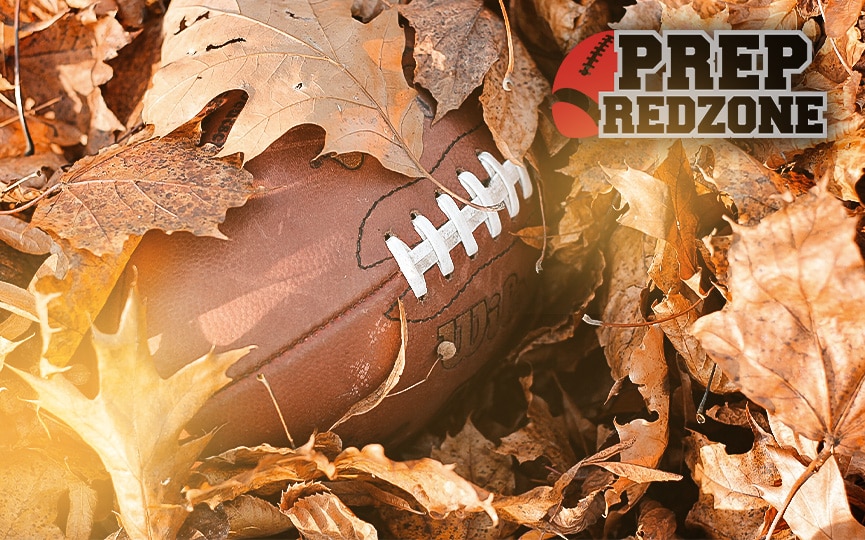 Posted On: 09/16/17 6:30 AM
"That was a great high school football game."
Those were the first words out of Minnetonka coach Dave Nelson's mouth after Minnetonka's 28-21 victory over Maple Grove.
"I was watching it thinking this is a great game," continued Nelson. "We made some mistakes; they made some mistakes. There were a lot of great athletes out there. I am proud of our players."
It was not a pretty game as neither team could hold onto the ball, and both defenses forced fumbles as the offensive player was about to cross the goal line for touchdowns.
Maple Grove (2-1) made the majority of the mistakes in the first half allowing Minnetonka (3-0) to sprint out to a 20-0 lead. Skippers' quarterback Aaron Syverson scored the first of his four total touchdowns (3 passing, 1 rushing) with a short touchdown run midway through the first quarter. The score was set up by a muffed punt by the Crimson setting the Skippers up deep in Crimson territory.
Syverson threw two touchdown passes in the second quarter to help the Skippers out to a 20-0 lead.
"Our pass protection was working