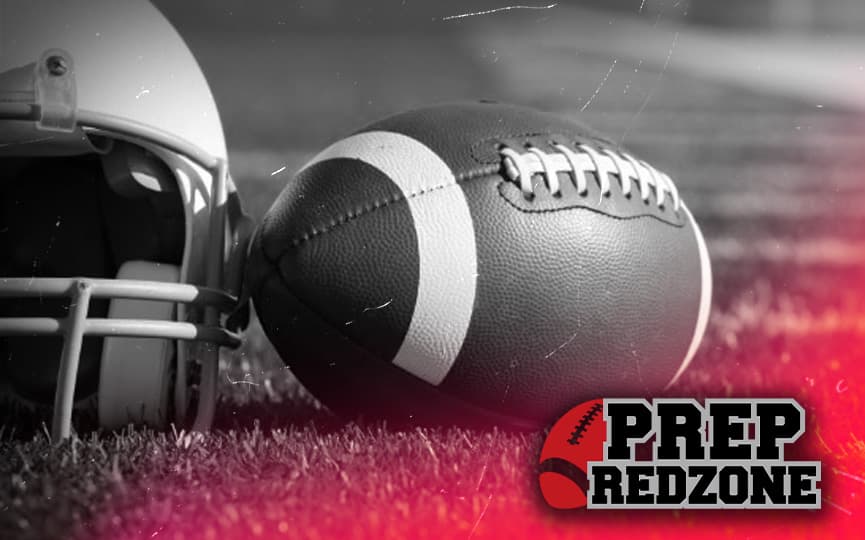 Posted On: 09/30/17 6:30 AM
It was a game of field position early on during South St. Paul's homecoming game against Mahtomedi Friday night. Both teams traded punts until the Packers put together the first successful drive.
Behind the running of senior Chase Bentson, the offense moved the ball to the one-yard line. Quarterback Cade Sexauer finished off the scoring drive with his first of two short touchdown runs.
The Packers' defense would give the ball back to the offense in great field position.
Linebacker Joe Marlow kept good leverage on the outside as the Zephyrs were running a sweep to Marlow's side. He strung the play out and punched the ball out of the running back's hand. Defensive lineman Luke Oleson recovered the fumble giving the home team great field position.
For the second straight drive, Bentson and the offensive line had success against the Mahtomedi defense. Spencer Wesala and Derek Hane opened two consecutive holes on the left side that Bentson was able to take advantage of. They moved the ball to the ten-yard line and then the Packers went right. Running back Angel Rodriguez followed the blocks of his offensive