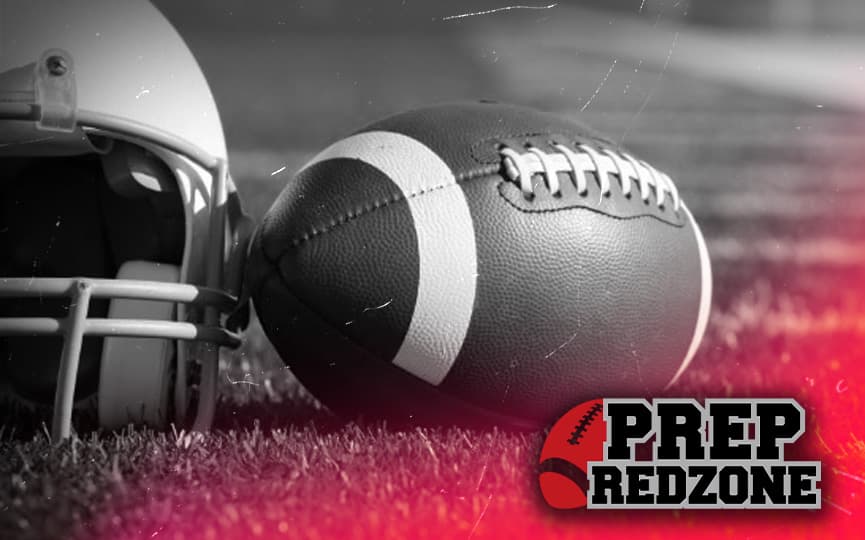 Posted On: 09/15/17 6:00 PM
Mike Coble knows all about playing multiple positions to help his team.
In junior high, he played all the skill positions. As the Byron athlete got older, he played receiver until switching permanently to quarterback as a junior.
Last year he started at safety on defense, but for his senior season, he switched positions again. Coble might not want to get comfortable in any one spot because colleges are already looking for him to join their programs, but not at quarterback or defensive back.
The Bears have started the season 1-1.
 "We lost a tough one against Triton," Coble said. "They have a lot of experience and great coaching over there. It was a tough game, but we bounced back (in Week 2) and were pretty much firing on all cylinders."
When they are playing well, there is a theme to their success – speed.
"On the defensive side of things we are flying around on the field but are in the right positions at the right times – just making plays. Offensively we are a speed team. A lot of our offense is based