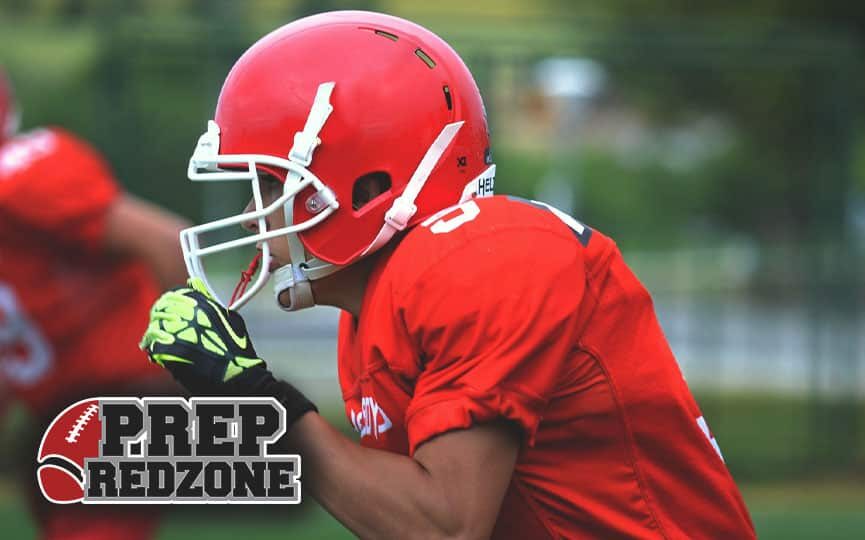 Posted On: 09/27/17 1:00 AM
Having a chance to see things from a different perspective is something that not everyone has the opportunity to do. In football, it can be an invaluable way to understand an opponent. In Minnetonka senior Ty Barron it has not only helped him become a more productive linebacker for the Skippers' defense – but it has also opened up more opportunities to continue his football career past high school.
The Skippers are off to an undefeated start.
"We have gained a lot of confidence since the beginning of the season," Barron said. Guys are coming together."  
Barron feels experience has been essential in Minnetonka's fast start.
"Half of our defense is returning starters," Barron explained. "Experience – especially on the defensive side helps. On the offensive side, we are younger, but they are coming together and coming into their own. With our returners, we are able to keep a level head and help the younger guys to focus on the next play and not to get too excited or too down."
Barron plays weak-side inside linebacker in the Skippers' base 3-4 defense primarily.
"On the