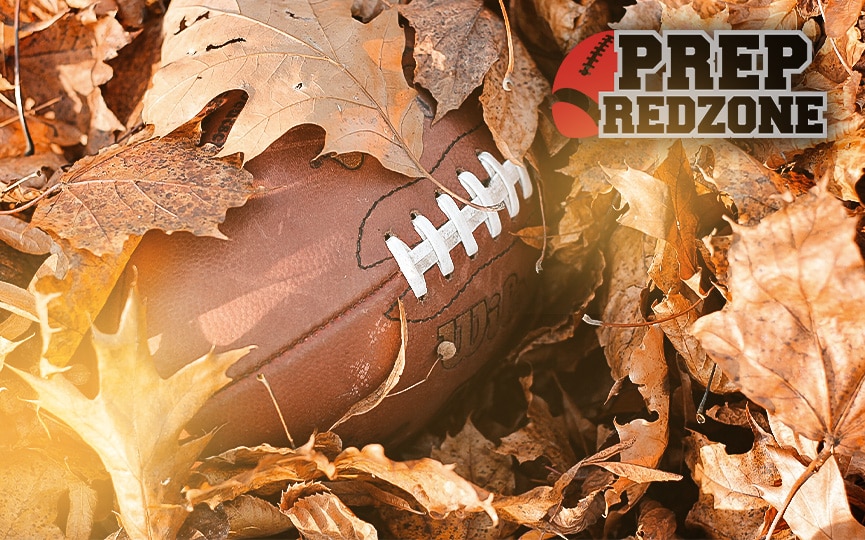 Posted On: 09/2/17 7:00 AM
Benilde-St Margaret's started defense of their state championship at home against Waconia on Friday night. The Red Knights picked up right where they left off in U.S. Bank Stadium and opened up a 21-point lead. With all signs pointing towards an easy victory, Waconia came storming back, and BSM needed a pair of clutch drives on offense and the continued solid play of the defense to hold on for a 28-14 victory.
Both defenses controlled the early part of the game. BSM's defense scored the first points. Waconia quarterback Nolan Vanderhoff was hit by linebacker John Whitmore. The hit caused a fumble and defensive lineman Patrick Kalb scooped up the loose ball and covered the final forty yards to score the season's first points.
"Any time you get a turnover that turns into a touchdown that turns games in a hurry," BSM head coach Jon Hanks said.
Benilde looked like they were going to expand on the lead the next time the offense got on the field but as BSM got into the red zone Waconia's defense toughened up. Facing a fourth and four at the Waconia nine-yard line the Wildcats' defense