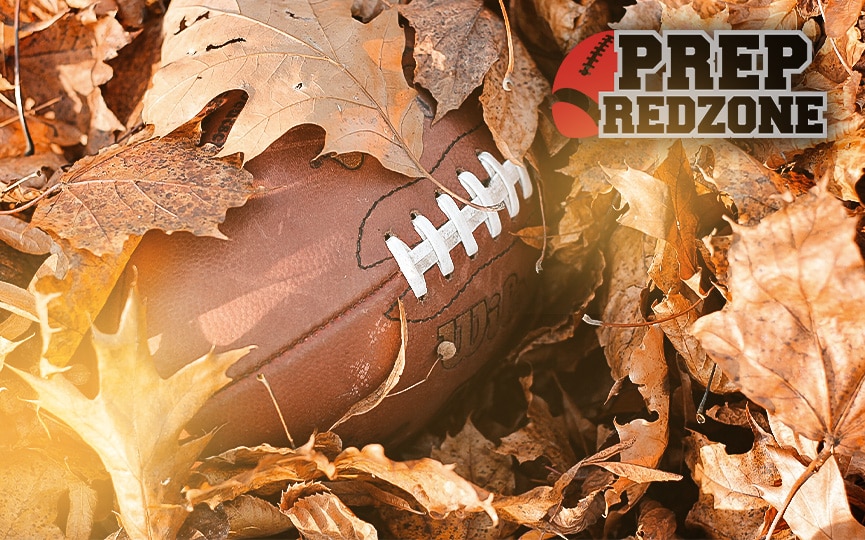 Posted On: 09/9/17 6:45 AM
Three touchdown runs for St. Croix Lutheran's running back Mike Stern, two touchdown grabs by wide receiver Garett Maag, and a dominant offensive line was too much for St. Paul Academy/Minnehaha Academy/Blake Friday night.
Throw in a defense that held the powerful SMB offense to two scores and it all adds up to a Crusaders 50-14 victory.
Two early turnovers by the Wolfpack led to 15 quick Crusaders' points. SCL would score a third first quarter touchdown to storm out to a 22-0 lead. Quarterback Jonathan Liesener threw two deep balls to Maag – both resulting in touchdowns.  With two grabs, Maag had two touchdowns and 78 yards.
The offensive line was the story offensively for SCL. SMB had no answer for the between the tackles attack of the 2016 Class AAA state runner up. Running behind center Sam Fischer and Jack Kapanke Stern wore out the inside of the Wolfpack's defense.
"In the second half it felt like our offensive line was getting a better push," offensive lineman Sam Wondrasch said.
Wondrasch, Kapanke, Fischer, Erik Snook and Matt Nelson kept Liesener clean and paved the way