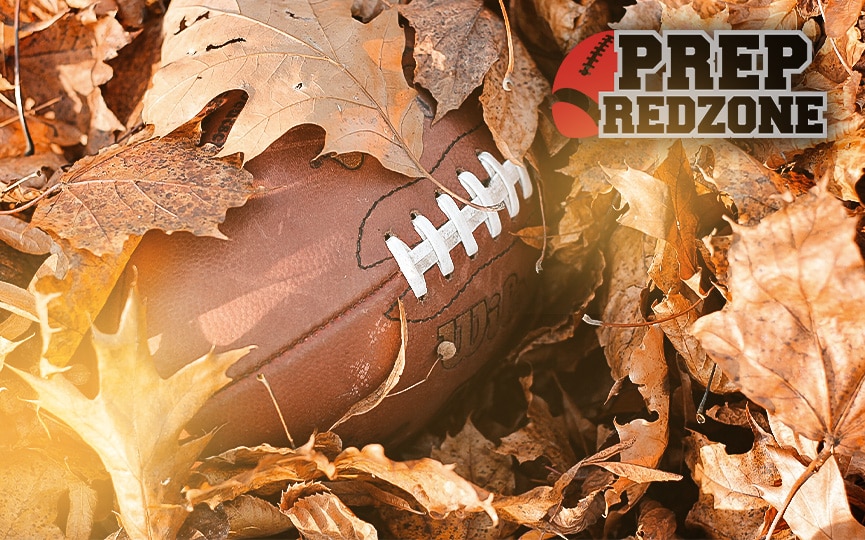 Posted On: 09/5/17 12:30 PM
Benilde-St. Margaret's lost a number of key pieces after finishing their run to the AAAA title last season, but there does not appear to be much to worry about in 2017.
Led by a strong defense and an only-going-to-get better offensive line the Red Knights raced out to a 21-0 lead over Waconia and went on to win 28-14 in their home opener.
Early in the game, cornerback Liam Ford with a great read, cut in front of a receiver and knocked down a pass.  Ford got his hands on a second ball to cause an incompletion and deflected a third pass. In the second half, he made a nice tackle in space and deflected another pass. NFN's 163rd ranked senior also spent a lot of time at running back. He had strong run in the middle of the offensive line behind offensive linemen Ian Stark and John Whitmore.
Ford was an effective outside runner too, evident by a long touchdown run. Offensive lineman Braeden Fitzgerald's key block on the outside sprung Ford for the touchdown.
Whitmore is one of the top juniors in the state and lines up at