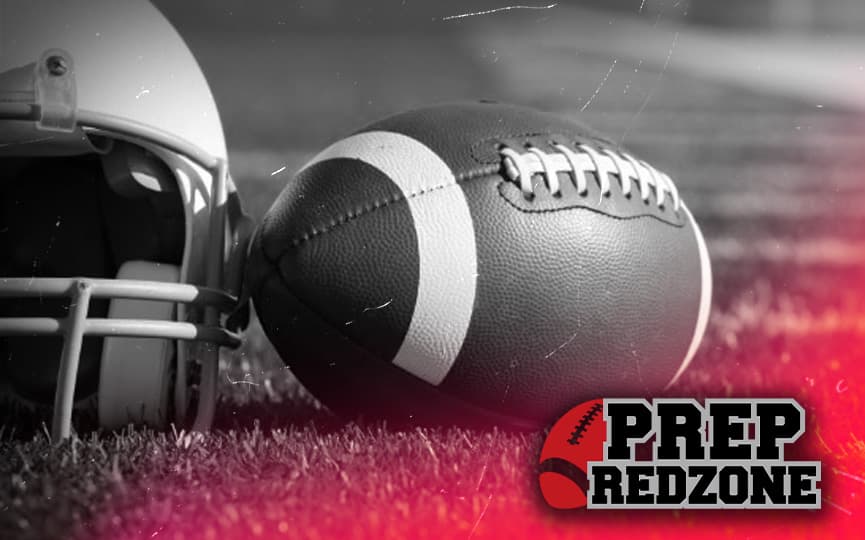 Posted On: 09/25/17 5:30 PM
The Chaska Hawks are off to a 4-0 start in 2017. Friday night after getting out to an early advantage, they put together a clutch fourth-quarter drive to retake the lead. The defense then stood tall to hold off one final push from the Orono Spartans.
Chaska's Micah Roane – who has a preferred walk on offer from the University of Minnesota – was the most complete player on the field. In fact, he rarely came off the field.
Roane started the game by booming a kickoff into the end zone for a touchback. He would put a second kickoff into the end zone later in the game. The senior also punts and is the place kicker. He made two out of three extra points – one was partially blocked and had two forty-plus punts and one that traveled over fifty yards.
At defensive end, Roane gets off blockers quickly when he is not double teamed. While not always able to get off double teams, normally his worst-case scenario was a stalemate against two blockers. Roane did injure his back early in the second half. He missed about five plays on