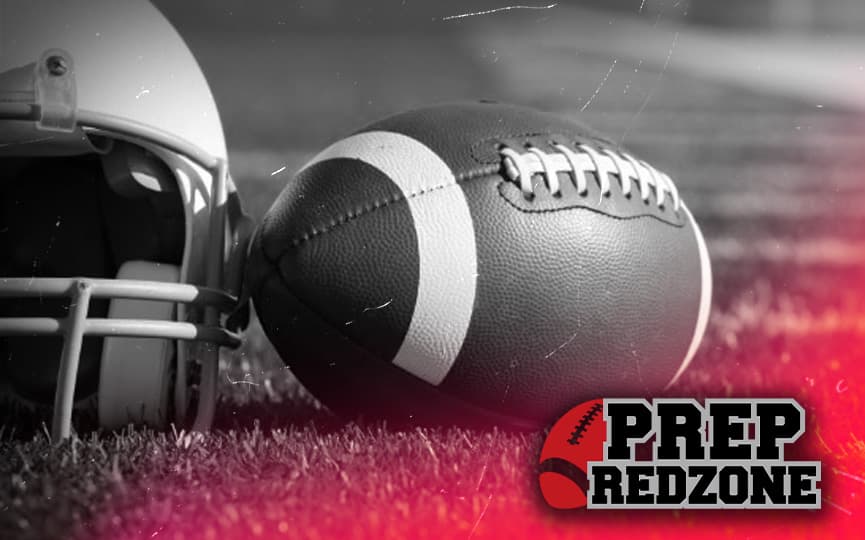 Posted On: 09/18/17 5:45 AM
It was not the most artistic game you were ever going to see on Friday night in Minnetonka. There were multiple turnovers on both sides – including two right at the goal line – but it made for an entertaining couple of hours. All one can ask for during a game between two top five teams to come down to a big play with less than a minute to play to decide the game.
Minnetonka got out to a big first-half lead against Maple Grove (2-1) but needed a stop on a fourth and short in the red zone with a minute to play to seal a 28-21 victory. As a team, the Skippers (3-0) played well when it counted most and had plenty of individual performances of note.
Quarterback Aaron Syverson overthrew his first two passes but was accurate with short passes early. Always in shotgun, Syverson is a dual-threat quarterback. He had a nice designed run behind a trap block behind guard Michael Galgano and tackle James Johnson as well as a late-game run behind linemen Mark Schmitz (ranked 329th by NFN in the senior class) and Nic Reader. Although he did