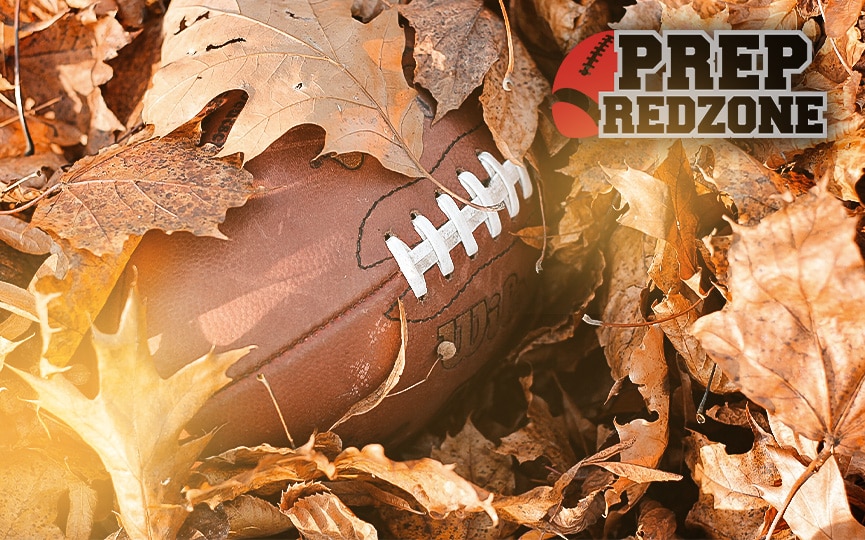 Posted On: 09/25/17 2:30 AM
It wasn't pretty. With mediocre offense came great defense until the fourth quarter.
That's what the fans in Rosemount Saturday evening were treated to from both teams for three and a half quarters. The Irish defense outscored the Farmington offense 6-0, and the Irish offense eventually got some consistency and defeated the Farmington Tigers 24-0.
The obvious headliner from the game was Evan Geiwitz. After picking off two passes the week before, the junior intercepted three passes against the Tigers. Farmington continually to try to go downfield and get over the top of the junior corner. Even Geiwitz admitted one of his interceptions was a gimme with the ball severely underthrown, but the other two he played the ball perfectly and was in better position than the receiver.
"Turnovers were a key for us," Geiwitz said. "We got five turnovers. It was a slow start for our offense but we tweaked it a bit at halftime and our second half was much better."
Rosemount head coach Jeff Erdmann expected his 5-foot-9 corner to get tested.
"Every corner that is under six feet should think they will be tested," Erdmann