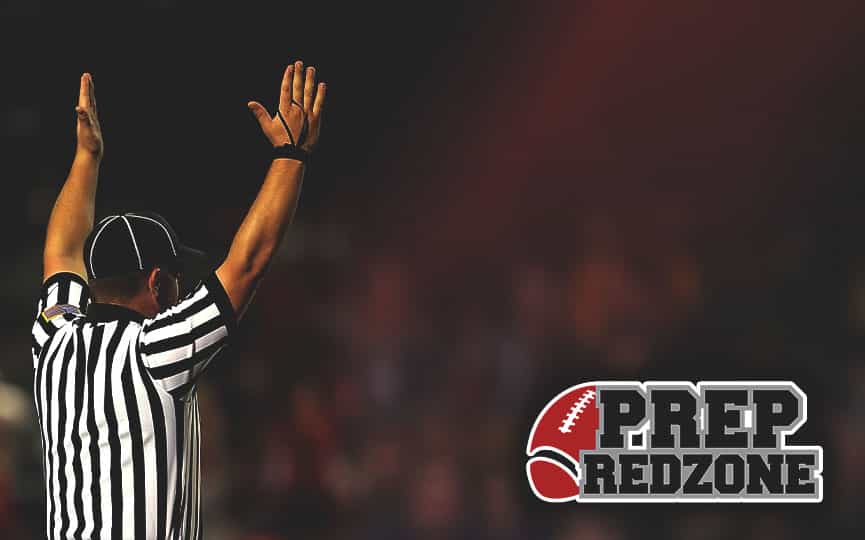 Posted On: 09/11/17 7:00 AM
Before St. Croix Lutheran and SMB took the field Friday night the 2016 3A runners-up they looked like the better team. Even though they were the smaller school, they have a ton of experience returning. That experience showed quickly as they jumped out to a three score lead in the first quarter and never looked back on the way to a 50-14 victory and a 2-0 start to the season.
The story of the game was the play of the Crusaders' offensive line.
Early on guard Jack Kapanke and center, Sam Fischer opened a hole for running back Mike Stern and a big gain. During a fourth and goal at the one-yard line, the Crusaders went behind the Fischer and Kapanke combination for a touchdown.
"In the second half it stated to feel like we were getting a good push," offensive tackle Sam Wondrasch said.
Kapanke and Wondrasch opened another big hole for Stern. The guard, center, guard combination of Matthew Sieh, Fischer and Kapanke dominated the interior of the SMB defense.
The three linemen were so active in the middle they set up a big play.