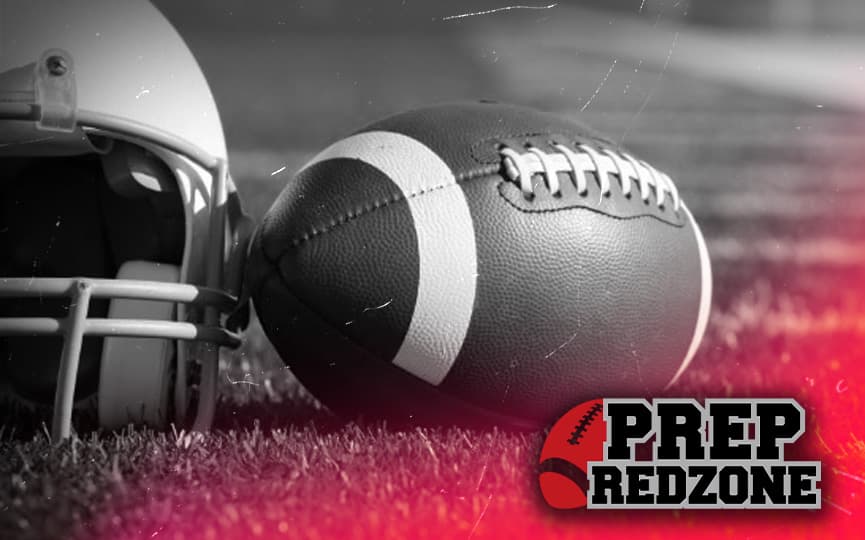 Posted On: 09/11/17 10:45 PM
The second week of the 2017 season was a stark contrast compared to the opening weekend. There were upsets, close calls and blowouts involving many of the top teams in each of the seven classes. 
Northstar Football News newly released team rankings reflect the wild outcomes after Week 2. 
Multiple top 5 teams in Class AAAAAA, AAAA and AAA lost, which changed the rankings significantly at those levels. Minnetonka moves all the way to No. 3 in Class AAAAAA after winning the Bay Bell trophy game against Wayzata, while St. Michael-Albertville debuts at No. 4 in the big-school class after routing Blaine 40-20.
In Class AAAA, SMB and South St. Paul drop out of the rankings after losses. Hutchinson and defending champion Benilde-St. Margaret's enter the top 5. St. Croix Lutheran jumps Pierz in Class AAA to take the top spot, while Stewartville and Glencoe-Silver Lake check in at fourth and fifth, respectively.
Grand Meadow's extended stay at the top of the 9-Man rankings came to an end after losing to Houston 30-16. Spring Grove and Nevis are the top-ranked teams in 9-Man, while the Hurricanes debut at No. 5