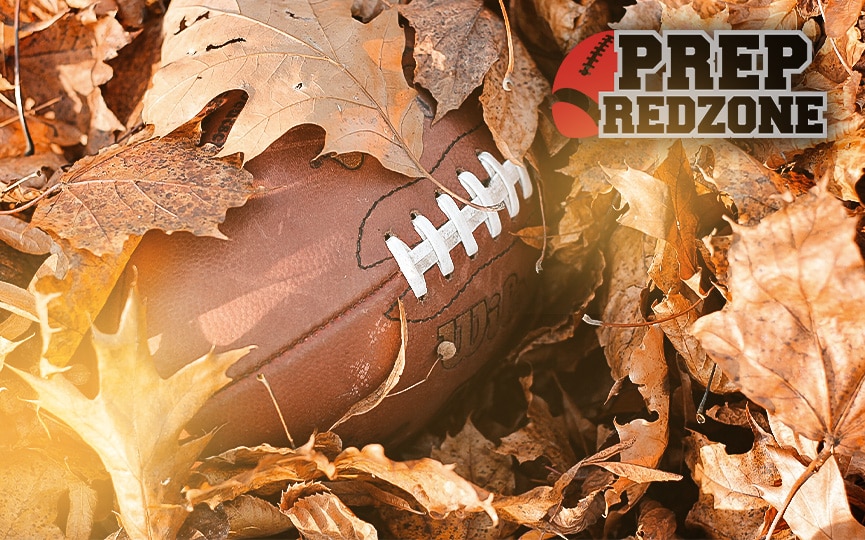 Posted On: 10/14/17 6:30 AM
Down three to the No. 1 team in the state, 90 yards of grass in front of them, just over a minute to play and no timeouts.
That's what faced the Northfield Raiders on their home field against the Owatonna Huskies. When Raiders quarterback Lars Prestemon completed a pass to Alex Rasmussen and the senior dove across the goal line, the Raiders had a 21-17 lead with just 18 seconds to play.
"As the quarterback, my teammates look at me to make the play call," Prestemon said. "We have great receivers that are fast. We knew we could compete and knew we could do it."
The Raiders patiently worked their way out from the shadow of their own goal line by using the sidelines and short passes to move the chains. Then, with just over 30 seconds to play, the Raiders took a shot deep.
Prestemon found Carter Hodapp down the middle of the field for a 50-yard gain down to the 10-yard line. After a spike to kill the clock, the Raiders had 22 seconds to score.
Prestemon would throw one more pass --