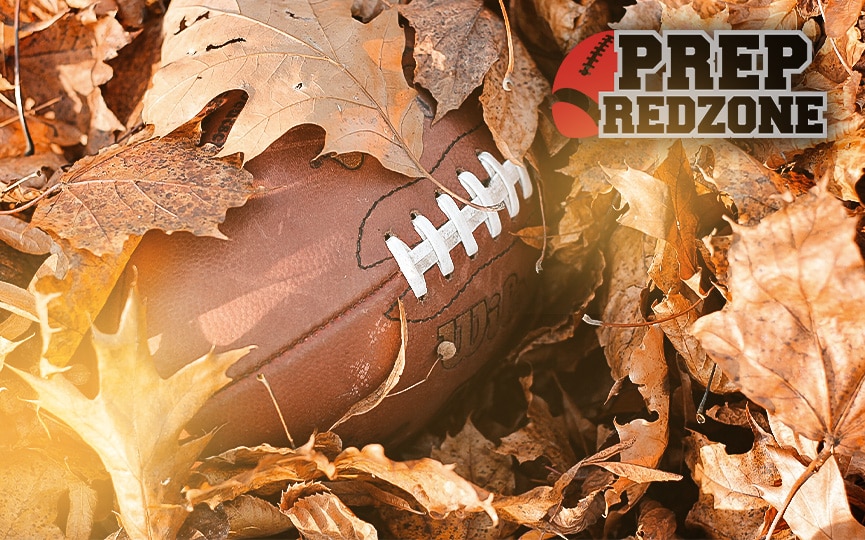 Posted On: 10/4/17 2:00 AM
Aside from a loss to the defending Class AAAAA state champions – Elk River – to open the season, Moorhead would be going into Friday's game against Sartell-St. Stephen undefeated. One of the reasons for their hot start is senior do-everything athlete Otis Weah.
Weah's family has seen just about everything.
"I was born in Ghana," Weah said. "I lived there for two years before we moved to Brooklyn Park."
Weah's grandmother came to America when Otis' mother - CeCe - was around 10 years old. When she had established herself in the United States, she brought CeCe and a two-year-old Otis to the states.
Like many American boys, Weah started to play football at a young age. In youth ball, Weah was in a different role than now.
"Back then I was taller than most people, so I was a tight end and a defensive end,' Weah said. "They didn't move me to running back until seventh grade."
A couple of years later the family would move to Moorhead.
"I moved to Moorhead the year before my freshman year," said the Spuds'