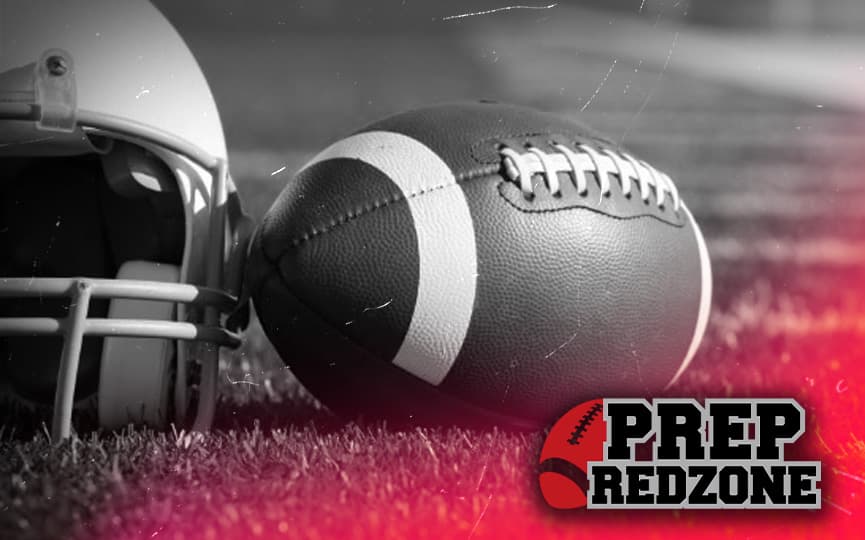 Posted On: 10/29/17 7:15 AM
The Big Lake Hornets took advantage of two early turnovers to build a 14-0 lead over an undefeated Zimmerman squad and never looked back. The Hornets kept their season alive with a 28-6 road victory.
On the first play of the game, Big Lake recovered a fumble at the thirty-yard line. They used an inside running game to move the ball inside the five and running back Deon Harris scored on a two-yard run.
Down 7-0 the Thunder's second offensive play resulted in another fumble and another turnover. Big Lake again took advantage of the short field. Harris got loose on a run to the outside. A couple of plays later quarterback Spencer Hinrichs dropped the shotgun snap but didn't panic. Instead of attempting a risky throw he ran to the outside, got around the corner and scored the Hornets' second touchdown in as many drives from 23-yards out.
Zimmerman looked like they were about to get back into the game in the second quarter during the critical sequence of the game. A nice mix of pass and run set Zimmerman up with a fourth and goal from the one-yard line. The