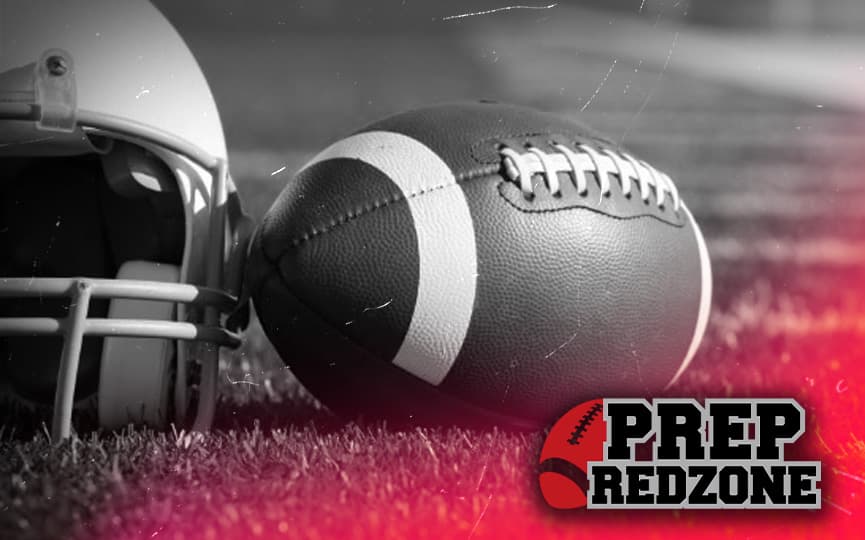 Posted On: 10/4/17 1:00 PM
The Richfield and Holy Angels football teams matched up Sept. 29, as the inter-city rivals competed in the Train Tracks Battle game. While Holy Angels was able to get revenge from last season's 28-14 loss with a 56-13 victory, players from both sides were able to stand out in the relatively one-sided game. With a few days to reflect, here, in no particular order, are the top five impressive players from the game.
Quarterback Joe Heimbold- Holy Angels
Heimbold has long been considered more of a rushing threat than a legitimate passing quarterback, but, with a strong wide receiver corps, Heimbold has been using his skills in the passing game more this season. Heimbold passed for four touchdowns and ran for an additional two scores in the victory and, as Holy Angels looks to challenge Benilde-St. Margaret's for a state berth in Section 5AAAAA, the Stars will need to continue to lean on their quarterback to continue to produce both on the ground and in the air.
Wide receiver Emmanuel Blackshear- Richfield
After the game, Blackshear told me that his mind set going into a game is that he can't