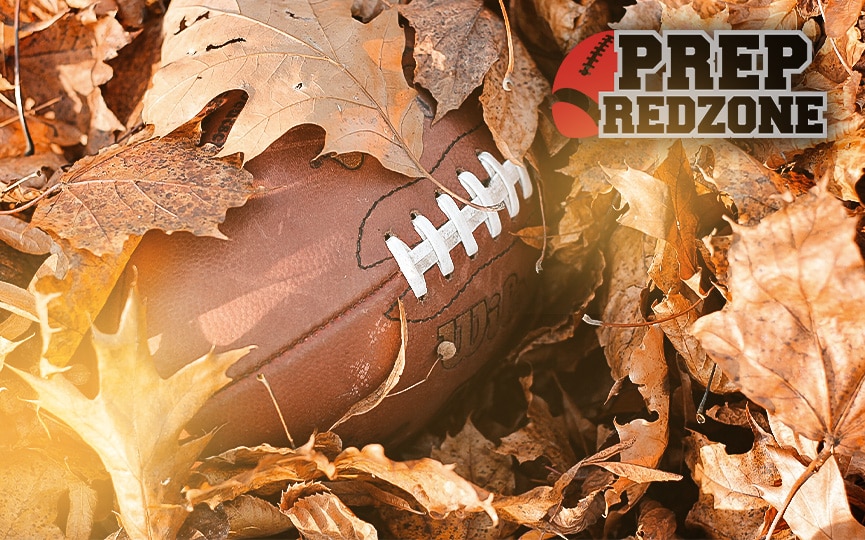 Posted On: 10/12/17 5:30 PM
Cooper got off to a slow start, but the Hawks eventually found their groove and improved to 6-0 on the season with a 67-6 win over Richfield Oct. 7. While Cooper was in the driver's seat for most of the game, players from both sides were able to stand out from the rest. With a few days to reflect, here, in no particular order, are the top five impressive players from the game.
Running back Nascier Borden- Cooper
Borden has missed some time this season due to injuries, but Borden came back in a big way by rushing for 244 yards and four touchdowns against the Spartans. Borden was slightly limited in the first half, but he exploded in the second half, running for three touchdowns. With Borden back in the fold, the Cooper offense will look to continue its domination over its opponents.
Wide receiver Emmanuel Blackshear- Richfield
Blackshear continues to climb up the state rankings in touchdown catches, as he ran a perfectly-executed comeback route to haul in a 20-yard touchdown in the second quarter. While the Richfield offense struggled at times against Cooper, Blackshear continues to be a bright spot for the Spartans.
Linebacker Nate Hill- Cooper
Hill has been