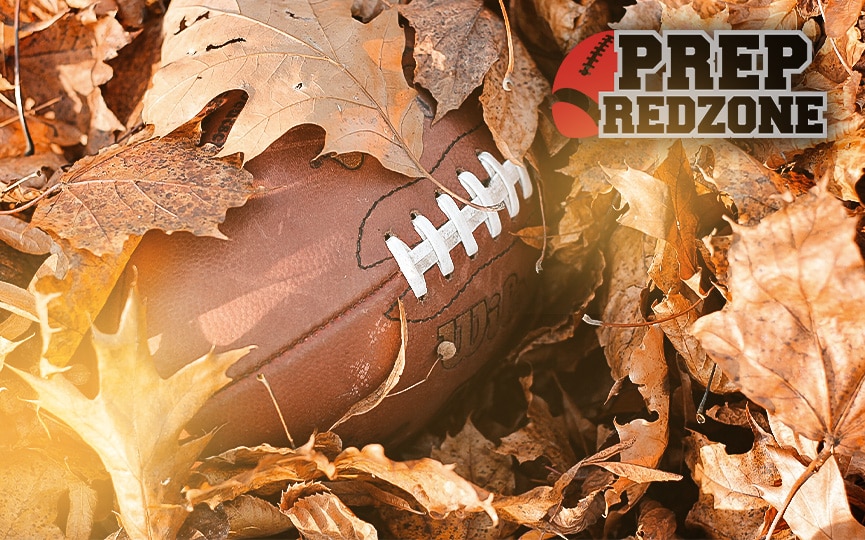 Posted On: 10/12/17 5:00 PM
Roseville improved to 5-1 on the season with a 28-7 victory over Champlin Park Oct. 6. While Roseville was in the driver's seat for most of the game, players from both sides were able to stand out from the rest. With a few days to reflect, here, in no particular order, are the top five impressive players from the game.
Running back/defensive back Zachary Andrade- Roseville
Andrade found a way, like he has for a majority of the season, to impact the game on both sides of the ball. Andrade ran for 60 yards and a touchdown, caught four passes for 31 yards and a touchdown and intercepted a pass on defense. Andrade is arguably the team's top playmaker, and fans can expect to see him continue to find different ways to help his team win throughout the rest of the season.
Linebacker Blaize Fobbe- Champlin Park
Fobbe was involved in almost every tackle during the second half of the Rebels' loss. Fobbe stands at 5-foot-11, but makes up for his lack of size by always keeping his feet moving to keep ball carriers from picking up yards after initial contact. While the Rebels have struggled at times this season, Fobbe has