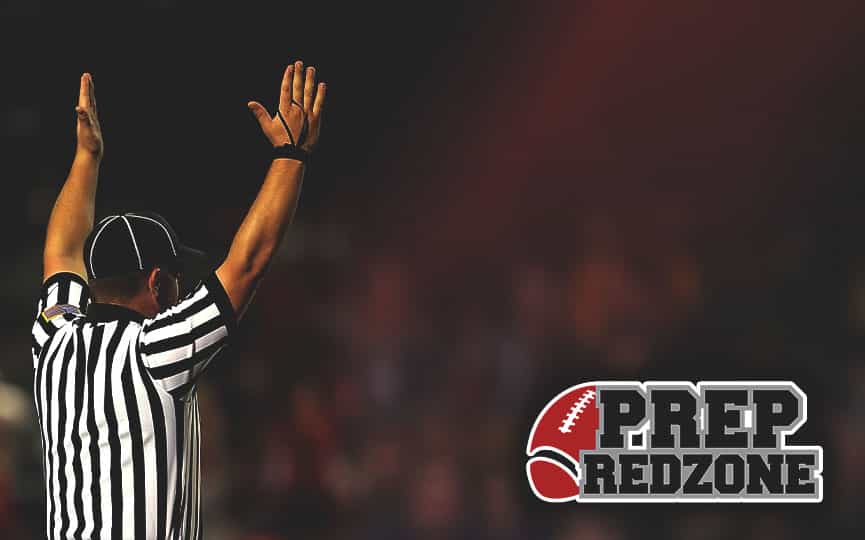 Posted On: 10/12/17 6:45 PM
Kimball Area, on the strength of its first win in almost five years, won the Week 6 fan voting for the Football University Team of the Week.
The Cubs convincingly defeated Upsala-Swanville Area 31-16 to stop the program's 42-game losing streak. Zack Garding rushed for 129 yards and a touchdown to lead the Kimball attack.
"We don't worry about what may have happened or did not happen last year or any other time -- it's about us right here and right now." said Kimball first-year coach John Benson via email. "It was great to get a win to show everyone how far we've come."
Kimball never trailed in the game, racing to a 12-0 lead after the first quarter behind the duo of Tucker Schultz and Thomas Pearson. Schultz and Pearson threw and caught a touchdown pass to each other in the opening 12 minutes.
"There's nothing that I did," Benson said. "No magic playbook or scheme or anything that made the difference. We just executed our assignments better than the other team last week."
Peyton Schiefelbein recorded 13 tackles and a fourth-quarter interception return for touchdown for