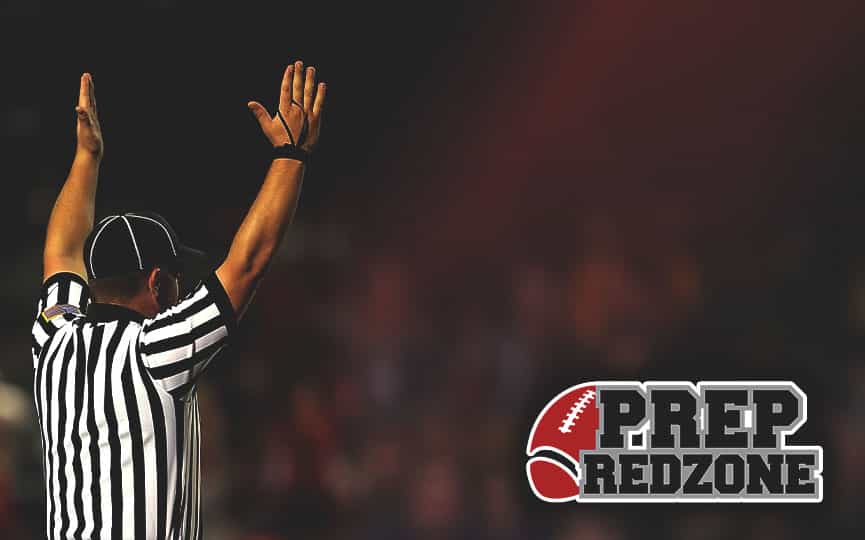 Posted On: 10/6/17 9:00 PM
All eyes will be on Edina's Quinn Carroll, who is shaping up to be one of the most sought-after prospects in the last two decades of Minnesota high school football. This will be the toughest test for Carroll and the Hornets offensive line in 2017 as they try to open holes for junior running back Matt Cavanagh.
The Skippers have plenty of defensive talent led by linebacker Ty Barron, who holds a couple Division-II scholarship offers as well as a FCS offer from Cornell. Junior quarterback Aaron Syverson has emerged as a big-time playmaker on offense.
A weather forecast of a soggy evening in Minnetonka should make things even more interesting between the two rivals. -- Ryan Burns (@RyanBurnsMN), NFN Recruiting Analyst