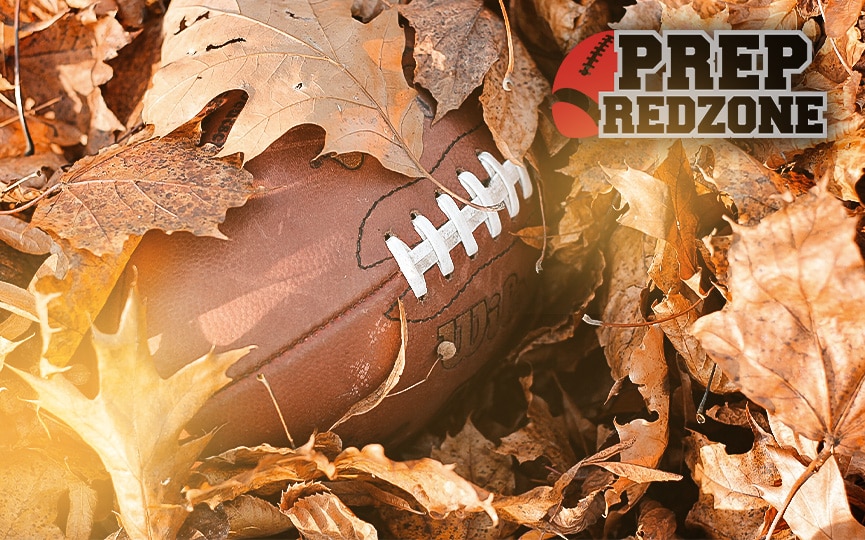 Posted On: 10/19/17 6:00 AM
One of my favorite songs is Aerosmith's version of Train Kept A-Rollin'. Whenever I watch the Eden Prairie Eagles, I can't help but think of that song. The main line in the chorus is 'the train kept a-rollin' all night long.' That is just what Eden Prairie did to Edina – and everyone they have played this year. They kept rolling behind an offensive line until the Hornets' defense finally broke en route to a 35-10 road victory.
The undefeated and number one ranked Eagles wasted little time doing what Eden Prairie does so successfully – they ran the ball. They ate up nearly half of the first quarter before running back Solo Falaniko dove across the goal line to give the Eagles the lead.
The Eagles' second touchdown came a bit quicker. After an Edina punt pinned Eden Prairie back at the three-yard line quarterback Cole Kramer's play-action pass found a wide open Daejon Wolfe on an out and up for a 97-yard touchdown.
"Our kids executed that very well. There is a lot of execution to that play. It is not just a throw. There is some deception you have