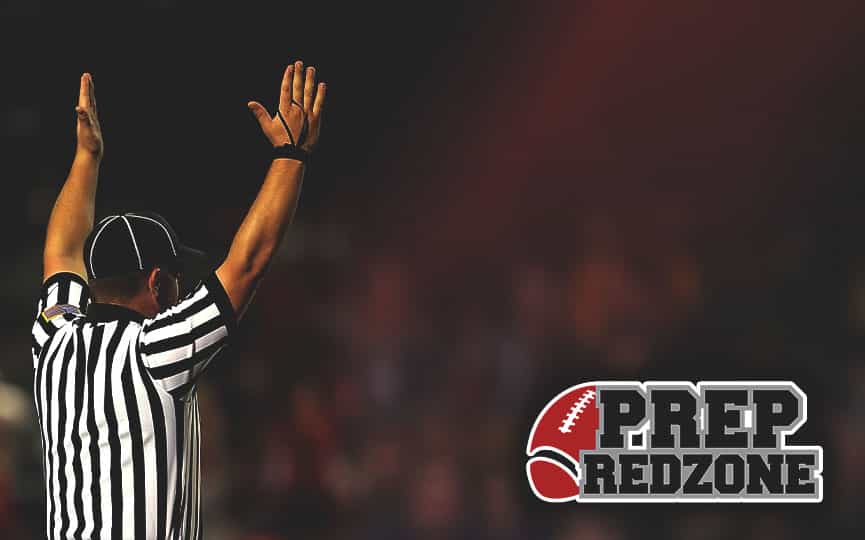 Posted On: 10/25/17 7:15 AM
Usually the Tuesday night, opening-round playoff games are less than inspiring. Tuesday night at Charles Matson Field was an exception.
When Hastings' quarterback Trey Rogers scored, and the Raiders converted on the two-point conversion to expand their lead to 16-7 over Henry Sibley, it looked like the Raiders were well on their way to an opening round win. Hastings would have to hold on for dear life down the stretch as the Warriors mounted a furious comeback that fell four yards short.
Hastings (3-6) went on the road and advanced in the Section 3AAAAA playoffs with a 16-14 victory.
The Warriors drew first blood late in the first quarter. Wide receiver Cameron Gomez adjusted to a underthrown pass and caught an 18-yard touchdown. The extra point would give the Warriors an early 7-0 lead.
The Warriors (3-6) looked like they were about to go up by two scores but a fumble in the red zone stopped the drive. It set up the Raiders' inside the 20-yard line, but the defense kept it a one-score game.
In the second quarter, the Hastings' running game got cranked up. The running of Rogers and