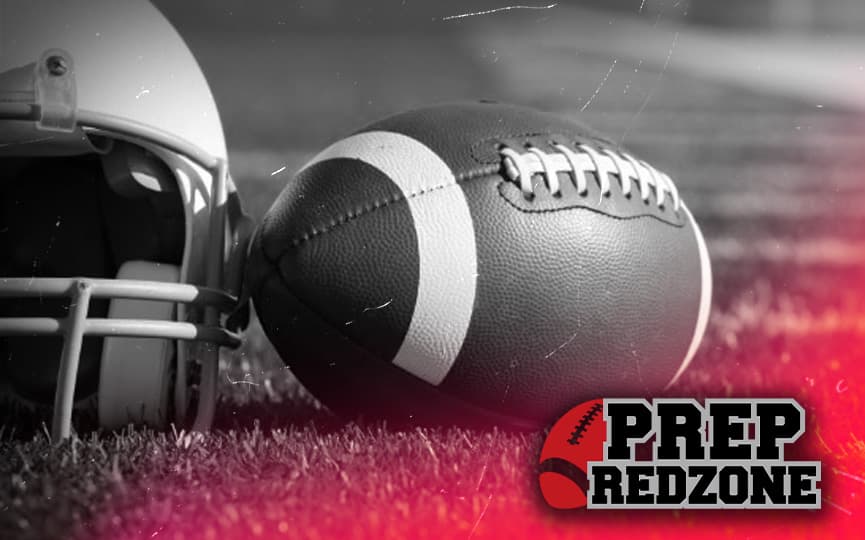 Posted On: 10/30/17 10:45 PM
To the delight of Byron Bears fans, two of the best athletes in the school's senior class play multiple sports.
One is Mike Coble, a skilled quarterback (ranked No. 13 overall in Northstar Football's 2018 rankings) and point guard. Another is Bjorn Knutson, a built and dynamic 6-foot-3 wide receiver as well as a wing on the basketball court.
Whenever the fall season ends, Bjorn will start ramping up for basketball. Which does he like more? Which will he play in college?
"I don't have a favorite," Knutson said. "I don't want to do both (in college); I'd rather focus on one. I'm looking for the best opportunity to set myself up for the future.
"I'm hearing the most from Gustavus, University of Chicago and Dakota State for basketball. I've visited South Dakota School of Mines as well. For football, I'm hearing the most from Drake, Augustana, St. Cloud State, Winona State and Concordia-St. Paul."
Knutson is focused on finding the right fit academically and athletically. Recent tours to SCSU and Winona State over MEA break went well, and he says he liked both campuses.