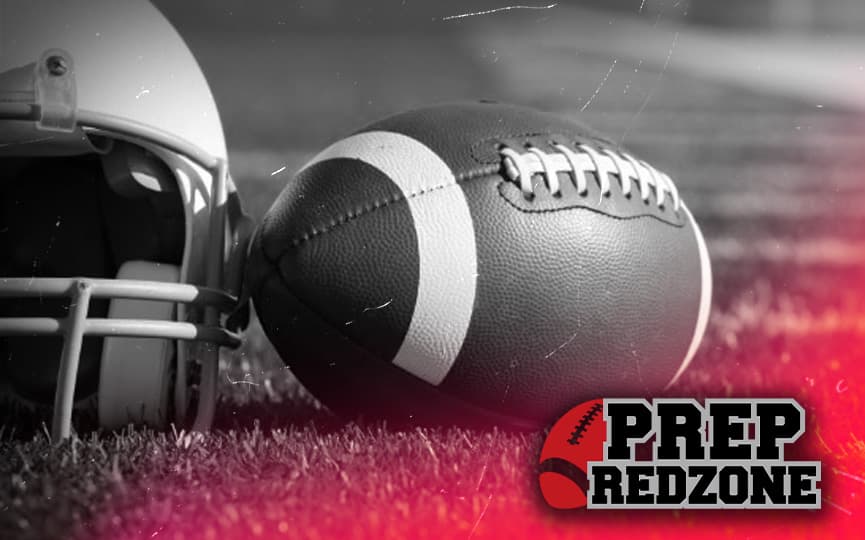 Posted On: 10/3/17 12:30 PM
Offensive tackle turned wide receiver.
That's a statement you don't often see or hear, but it's exactly the path Mankato West's Dondre Spann has taken.
Through the first five games of the 2017 season, Spann has been one of the most prolific receivers in Minnesota. He's already recorded 36 catches for 476 yards and six touchdowns for West (4-1), which is a contender again in Class AAAAA.
"One of our mottoes this year is 'keep the tradition'," Spann said via email. "In order for us to keep a good start to the season going, it all starts with our attitude going to practice every day."
The Scarlets senior made the position switch after his sophomore season and led the team in receiving last fall. In this season opener against Rochester John Marshall this year, Spann set the school record for receptions in a single game with 16.
West coach J.J. Helget said the staff's decision to move the 6-foot-2, 190-pounder to a skill position was two-fold.
"It was sparked by his basketball play along with him box jumping a crazy height," Helget