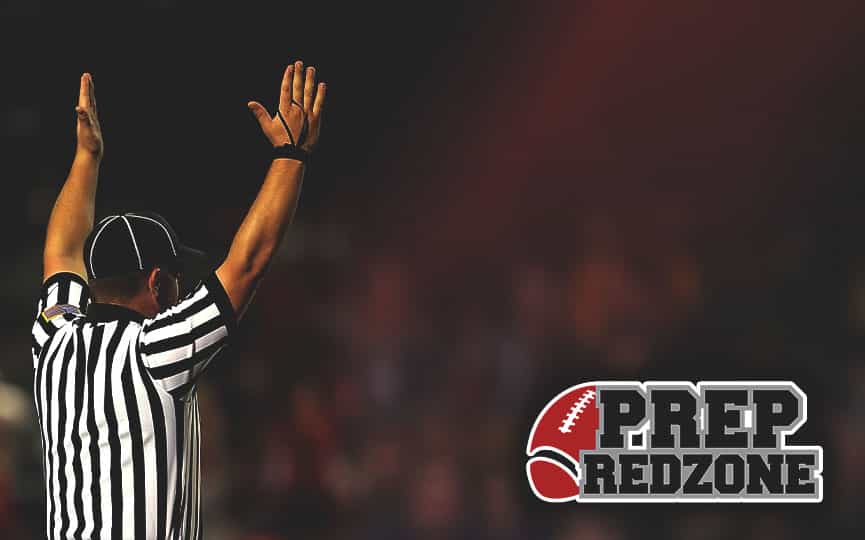 Posted On: 10/20/17 5:00 PM
Few if any Minnesota prep football players have made as significant a position change this season as Cretin-Derham Hall's Jackson Crawford.
Just last season, Crawford was the starting quarterback for the Raiders with designs on the state tournament and possibly offers to play quarterback in college. During the offseason – to the benefit of all involved - Crawford realized the best way to help his team and increase his scholarship opportunities down the road was to switch sides of the ball.
"(Head coach Brooks Bollinger) decided to go with Danny Callahan at quarterback. He has done I better job than I probably might have done," Crawford said. "I could either sit behind him and rode the bench my entire senior year or made a move that probably was going to happen in college either way to defense. I think it has been a great opportunity for me to move around on the field."
Although the position change wasn't official until fall practices began, Crawford had a feeling the change might be coming.
"There was talk of it, and I just told the coach I would do whatever you think is best,"