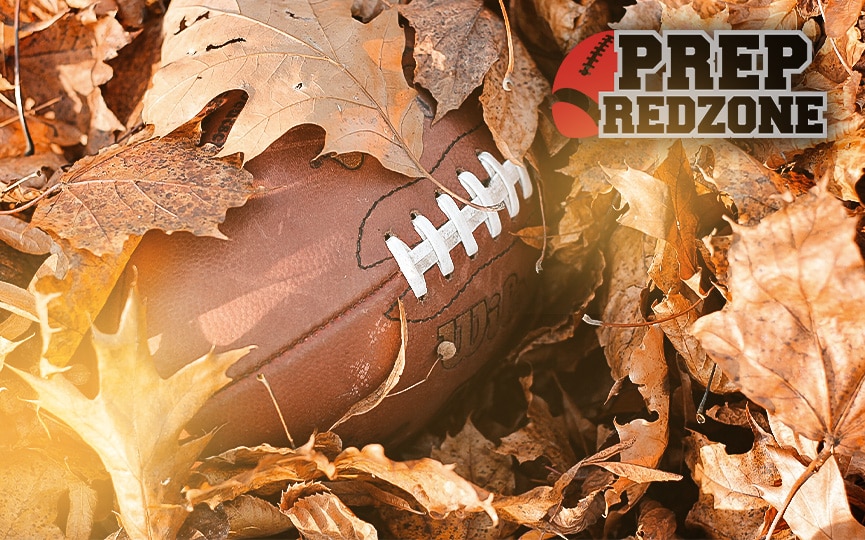 Posted On: 10/23/17 6:00 PM
I don't know how Eden Prairie didn't get the number one overall seed in the 6A bracket.
In my opinion, the fact that they are playing Friday is sort of embarrassing. Based on the way they played – on the road – against a tough Edina Hornets team and the schedule they have played this year I don't get it. That being said, here are my thoughts on the guys I felt stood out in the Eagles' 35-10 victory.
Quarterback Cole Kramer badly overthrew a short pass early in the game but looked solid the rest of the game. Everyone knows an EP quarterback isn't asked to do much, but Kramer is not just a turn around and hand it off quarterback. Don't get me wrong, he still did a lot of handing off, but showed he has the tools to be much more if they need him to be. He picked up a first down on what looked like a designed run to the outside. He spun out of a tackle to avoid a sack and then he made the biggest play – yardage-wise - of the game.
Backed