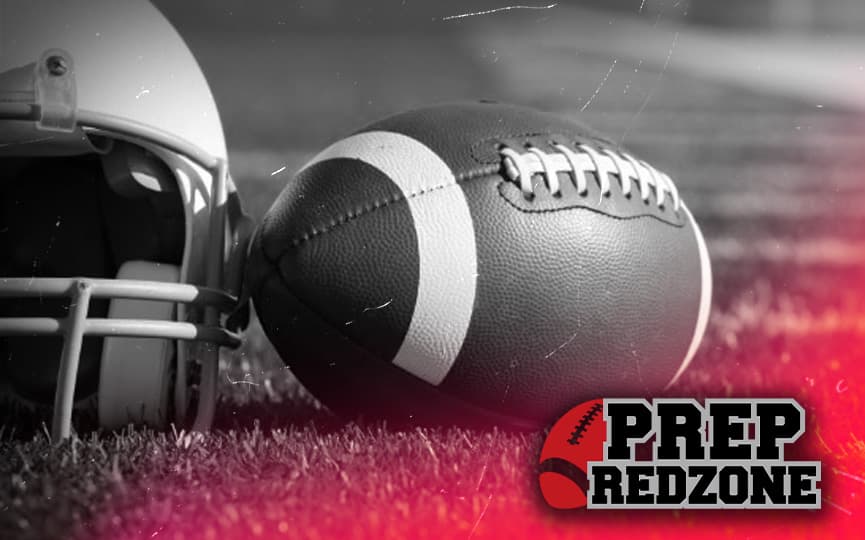 Posted On: 10/1/17 3:15 AM
The Edina Hornets improved to 5-0 Thursday night – their best start in years. During their victory Homecoming night over Shakopee, the Hornets featured a long list of outstanding individual performances. Here are some of the players and plays that stood out to me en route to Edina's 31-14 victory.
Linebacker Nick Bloom ran down a play from the backside. Lather he scooped up a fumbled kickoff and returned it for a touchdown. Back on defense he shot the gap and made a tackle for loss. Offensively he contributed with a five-yard touchdown run.
"I thought I played well. I can always get better," Bloom – NFN's 47th ranked senior - admitted. "There were some plays I missed, but overall I am happy with my play."
Bloom and fellow inside linebacker Pericles Angelos would team up to stuff a run for no gain.
Angelos – ranked 143rd by NFN - would fill again and force the running back to bounce to the outside for a short loss. Later he read a counter and filled the hole for a short gain.
"Those guys were lights out," head coach Darin