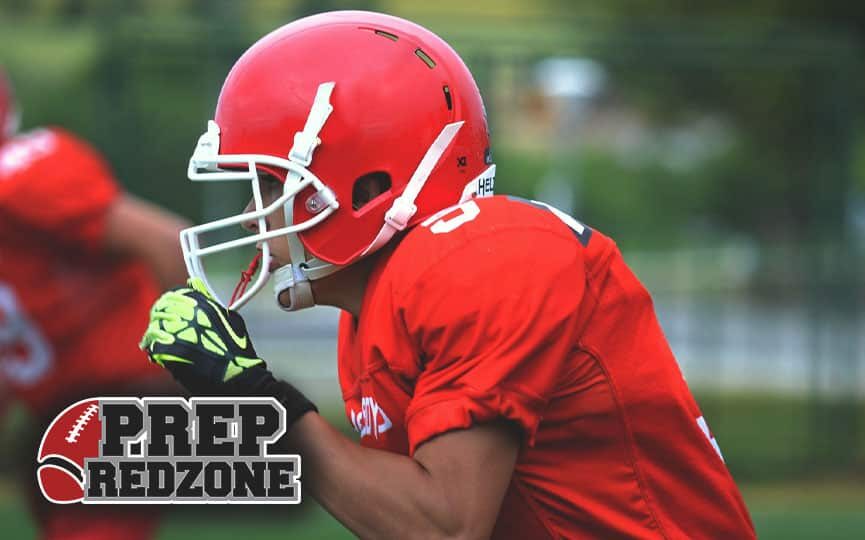 Posted On: 10/30/17 1:00 PM
Friday night the Lakeville South Cougars battled the Woodbury Royals and the weather conditions in a first-round 6A playoff game. In a game where defense, special teams, and field position ruled, the Cougars did just enough on offense – mainly taking care of the ball – to win 13-0.
Defensive back Ty Willman read a crossing route, and as the wind knocked down the pass, he was able to cut in front of the receiver for the interception. Offensively the Cougars didn't try to throw much, but on a third and eight, he caught a deep crossing route from Brady Torborg for thirty yards.
Stephen Shabaz dropped a running back for a 3-yard loss. Then he read a fake punt and forced the runner to go outside where teammate Tyler Haglund cleaned up and made the tackle. Shabaz also tracked down a jet sweep on the other side of the field for a tackle for loss.
Jared Stewart came up with a sack on a fourth down pass attempt. He got to the quarterback a second time - this one for a ten-yard loss. Later he stopped a run to the outside