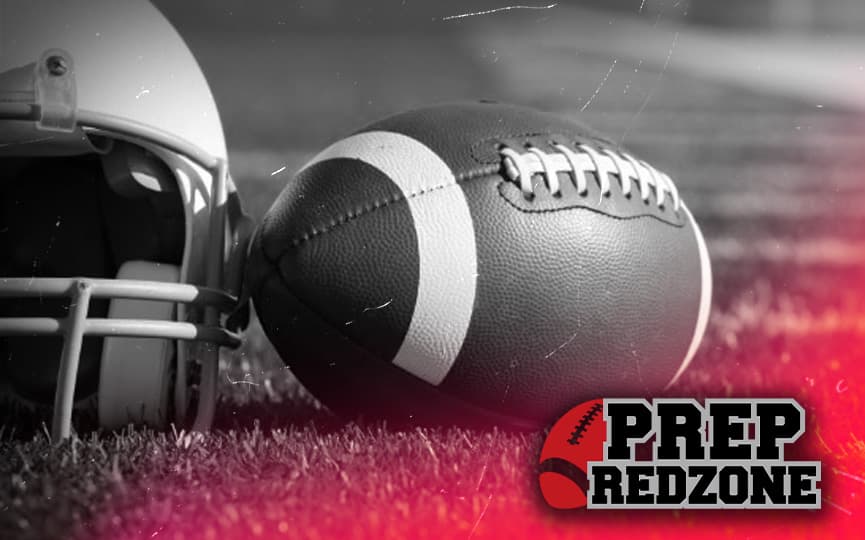 Posted On: 10/27/17 5:15 AM
Carter Kopet, QB – Cleveland/Immanuel Lutheran (at Houston)
Kopet's record for career passing touchdowns in Minnesota high school football keeps growing.
It stands at 177 entering Saturday's section semifinal against the Hurricanes, 46 of which have been thrown this fall. Tuesday's win over LeRoy-Ostrander was his third-straight game with five touchdowns and seventh in nine contests this season.
The combination of a stout Houston defense and a forecast ripe with cold and windy conditions presents a challenge for the fifth-year starter. The Hurricanes have not allowed more than 26 points to an opponent all season. They also possess a running game that can keep the ball away from the Clippers attack for minutes at a time, meaning Kopet and the passing game will need to be efficient to get the road victory.
Max Janes, TE/LB – Mounds View (vs Champlin Park)
The 6-foot-3, 230-pounder has been a playmaker on both sides of the ball the past two seasons for the Mustangs. He has caught 19 passes for 266 yards and three scores from his tight end position offensively as a senior, while also notching four sacks, three forced fumbles