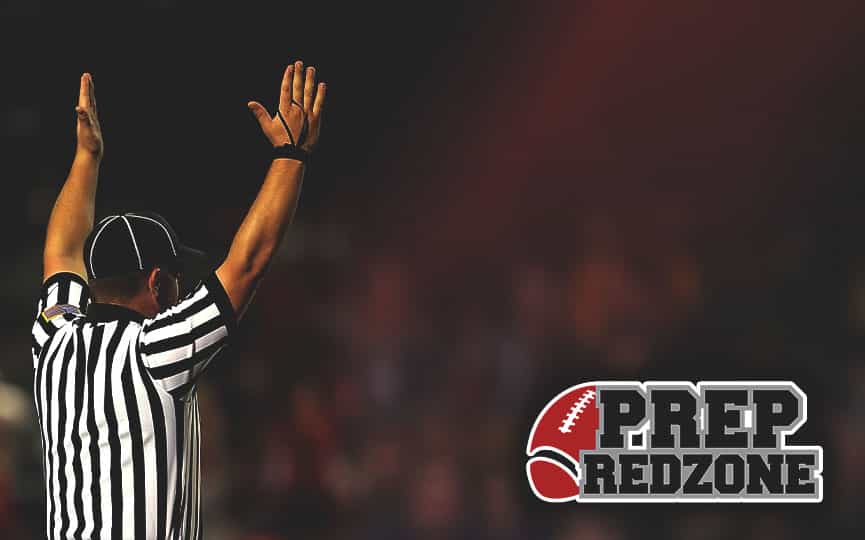 Posted On: 10/7/17 3:30 PM
I'd seen Minnetonka corner Nehemiah "Nemo" Montague before at a Gopher Football camp over the summer, and he definitely refreshed my memory as what I think is one of the top corners in the metro area.
He's all of six feet and 180 pounds, and while he isn't the fastest guy around, he knows how to play with great technique, and not get beat. Montague intercepted Edina once on a 50/50 ball where he benefited from inside leverage, but I'd be surprised if some Northern Sun team doesn't jump in here soon with a scholarship.