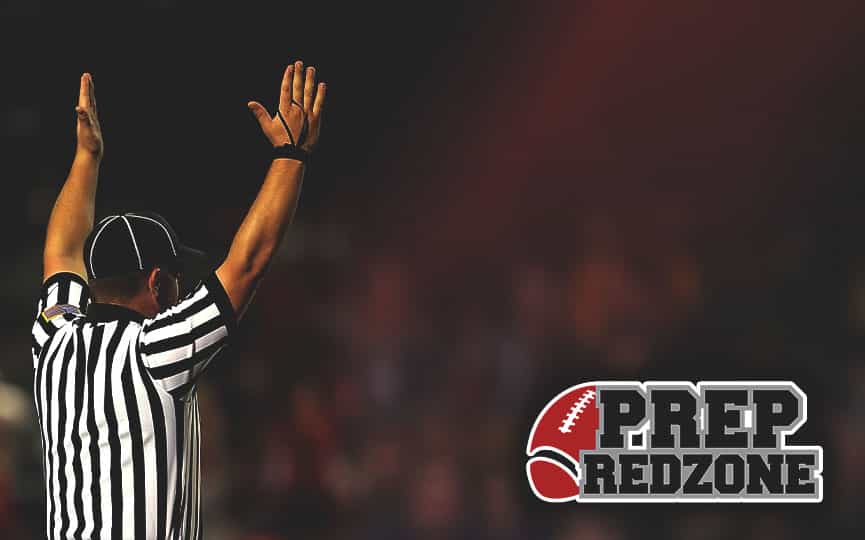 Posted On: 11/24/17 9:45 PM
Going into the 2A championship game, the Pipestone Area Arrows were going to be big underdogs against the two-time state champion Caledonia Warriors. Pipestone losing a player before the title game and Caledonia getting another back for the first time in the playoffs made the mountain even taller for the Arrows. Here are five things that shaped Caledonia's 57-6 victory.
Pipestone's starting quarterback Cody Thompson could not play. The Pipestone offense runs typically out of the shotgun and runs a no-huddle offense, but after the first series Pipestone went under center and were huddling. Down a starting quarterback and cutting the playbook down against a defense that has not lost a game in 40-straight contests put the Arrows behind the eight ball before the opening kickoff.
Pipestone lost a significant piece to their offense and Caledonia got one back. Wide receiver Sam Barthel was injured before the playoffs began and was making his playoff debut in the Prep Bowl. He was a game changer. In the first half, he caught five balls for 103 yards and three touchdowns in route to a 36-6 halftime lead.
Down 12-0 late in the first quarter,