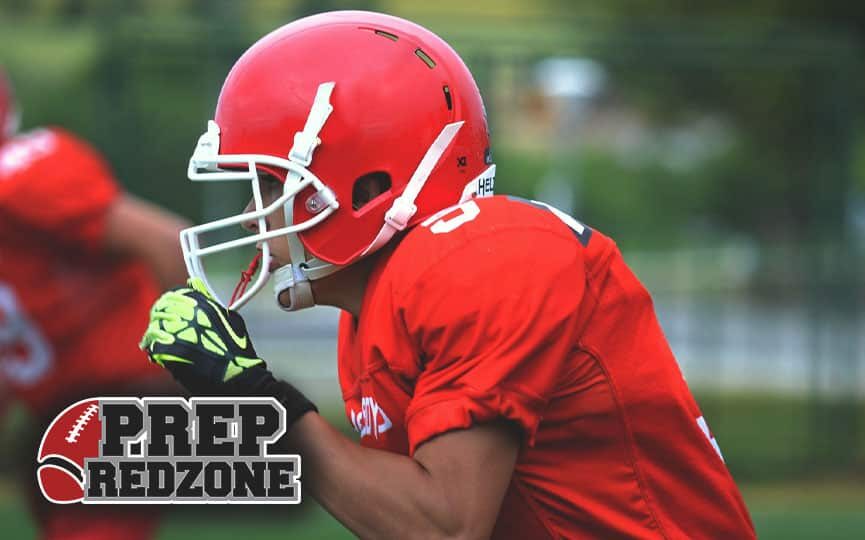 Posted On: 11/25/17 4:30 AM
After an Eden Prairie victory, earlier this season Eagles' head coach Mike Grant summed up his offensive strategy this way. "You know what we do. If we get a two score lead, we bleed the clock." That is precisely what the Eagles did to the Minnetonka Skippers during their 38-17 victory to give Eden Prairie the 6A championship. Here are five observations from the game that helped the Eagles to the championship.
The Eagles' pulling linemen dominated the front seven of the Skippers for long stretches of the game. Center Joe Schreiber, guards Michael Fabel, Ryan Smith and Clayton Binner, tackles Bronson Warner and Jacob Foss and tight end, Will Sather, opened up the middle of the field with their trap block game. Not only did the line open holes for the runners, but they also forced the Skippers' defense to creep up and leave their corners in one on one coverage where Cole Kramer used the play action game and his legs on naked bootlegs to pick up chunks of yardage.
Another reason for the Eden Prairie domination not just tonight but the entire season is they have Antonio Montero, and you