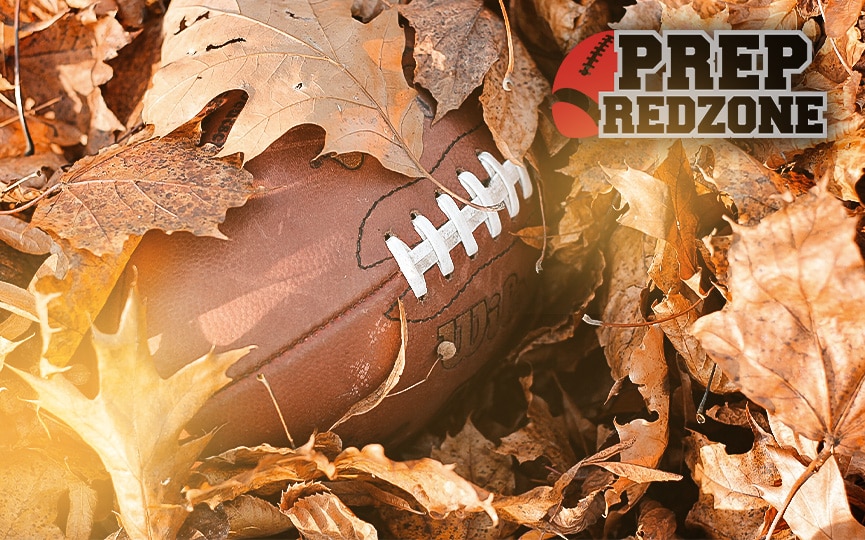 Posted On: 11/25/17 1:30 AM
With two offenses that rely on deception and option plays, good ball handling is one of the most important aspects of offense. In a game with ten total turnovers, the Holy Angels' offense did a better job converting on those turnovers, and the defense came up with more big plays to secure a 14-0 state championship for the Academy of Holy Angels.  Here are five key moments from the Stars' Prep Bowl victory.
On third and 20, under pressure, Joseph Heimbold, rolled to his right and heaved a bomb downfield to Ryan Mazurek. Mazurek yanked the ball away from the defensive back on a go route. Until that point, neither offense had threatened to score, but Holy Angles found some room off the left side behind Hunter Lutgen and Lars Hanson for a pair of first downs. Those Mazurek runs set up the touchdown pass.
A series of mistakes led to the Holy Angels' defense making a goal-line stand. A running into the kicker gave Cloquet new life, but later on the drive, the Stars forced a 4th and 8. Stars' defensive back Keontay Shorter broke up