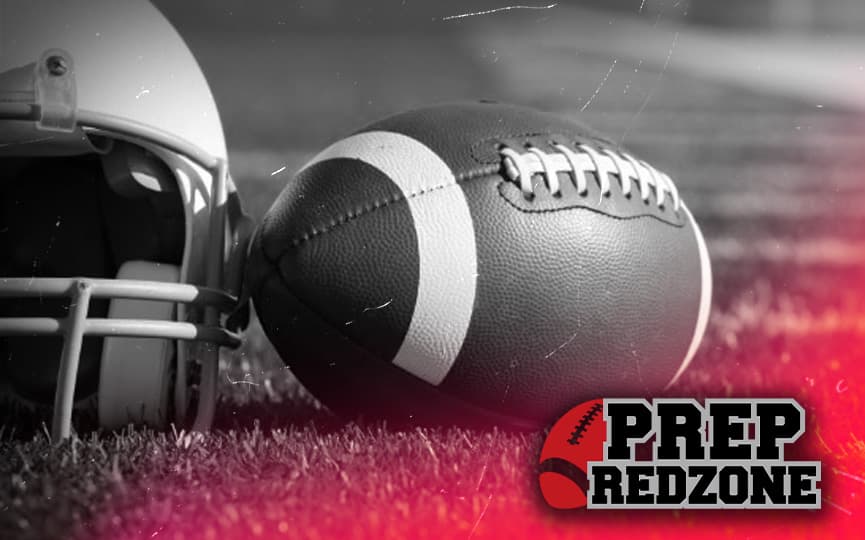 Posted On: 11/25/17 7:30 PM
Minneota is known for a wide open offense with multiple receivers and formations. When it came down to it for Minneota, it was turning around, handing the ball to your Mr. Football candidate to run behind an offensive line that dominated when it mattered. The Vikings are not known for their defense either, but maybe after today, they will. They gave up thirteen points, and seven of those came off a two-yard drive. Minneota won their second title in three years with a 28-13 victory over Wabasso – the only team to beat the Vikings in the last three years – for the 1A title.
Here are five moments that shaped Minneota's victory.
Both teams struggled to pick up first downs early in the game, but Wabasso was winning the field position game. It paid off late in the first quarter when Minneota had to punt from deep in its own territory. Nick Altermatt for Wabasso came right up the middle on the punt block and blocked the punt. Isaac Schmiesing recovered the ball to set up the Rabbits at the two-yard line. One play later Wabasso would