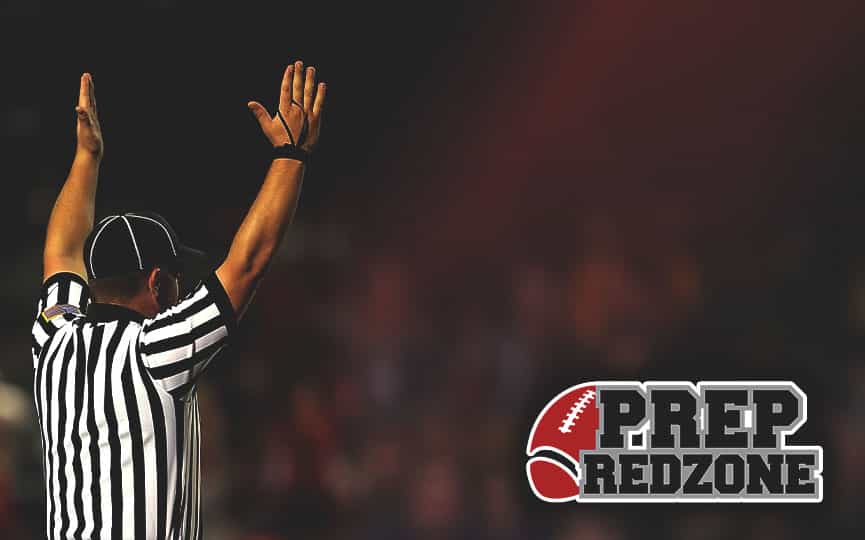 Posted On: 11/24/17 6:45 PM
Like they have most of the 2017 season the Spring Grove Lions jumped on Nevis early on and dominated the Nevis Tigers en route to a 32-0 win. Although the game was in hand by the half, there were five moments that I felt defined Spring Groves' victory.
Nevis had stopped Spring Grove on their first drive and a Nevis punt pinned the Lions' offense deep in their own territory. After picking up a couple of first downs to get them out of the shadow of their own goalpost, Cullen Patterson got the corner for a 45-yard run. One play later, Alex Folz – who was the best player on the field -  scored a rushing touchdown. He got the corner behind a block from George Boyd to score the game's first touchdown.
After a successful fake punt Nevis – who at the time was only down one score – had swung the momentum in their favor. One play later all that momentum was gone. The Tigers were in the midst of a solid 1st down run that was about to set them up with a 2nd and short when Folz punched the ball