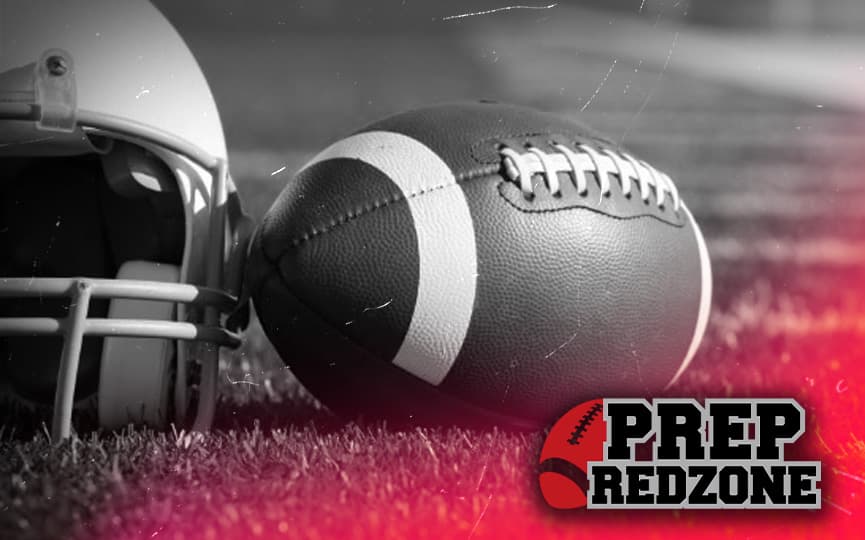 Posted On: 11/1/17 4:00 AM
In a battle of the third and sixth seeds in Section 5AAAAA, No. 6 Park Center rode a strong second half to a 17-14 upset win over Irondale Oct. 24. While Park Center eventually came back to earn the victory, players from both sides were able to stand out from the rest. With a few days to reflect, here, in no particular order, are the top five impressive players from the game.
Running back Emmanuel Tamba- Park Center
Tamba played well in the first half, but took his game to another level in the second half against Irondale. Tamba showed an ability to run both between the tackles, as well as outside the tackles, as he scored on a 4-yard run in the third quarter before breaking loose for an 85-yard score in the fourth quarter. While Park Center's season came to an end in the section semifinal game, expect Tamba, a junior, to fill a large role again next season. 
Wide receiver Aden Price- Irondale
Price is a big target on the outside for Irondale, and the offense, in times of need, often looks his way, as it should. Price has evolved into a big play receiver for the Knights, and