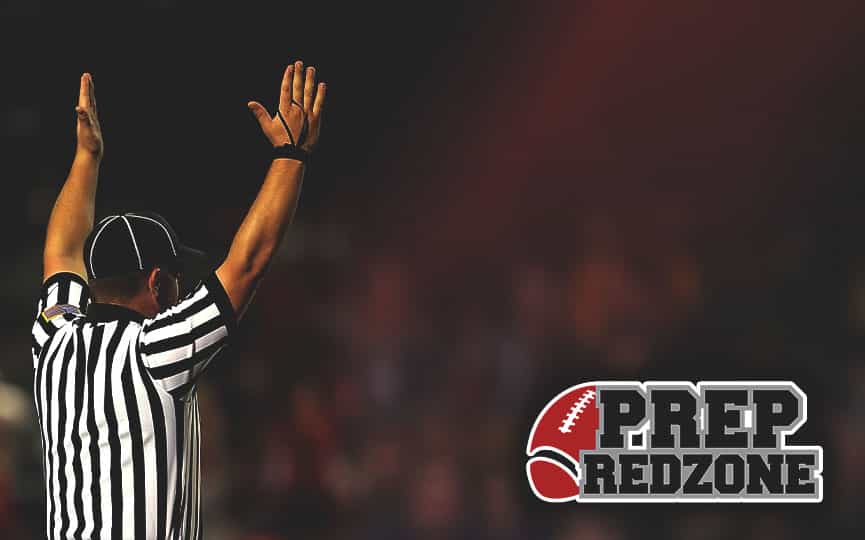 Posted On: 11/16/17 10:15 PM
Caledonia jumped out to a 42-0 halftime lead and coasted to a 49-16 win over Paynesville at U.S. Bank Stadium on Thursday.
The Warriors will play for their third-straight Class AA state title against either Pipestone Area or Moose Lake-Willow River on Friday, November 24.
Here's how they advanced.