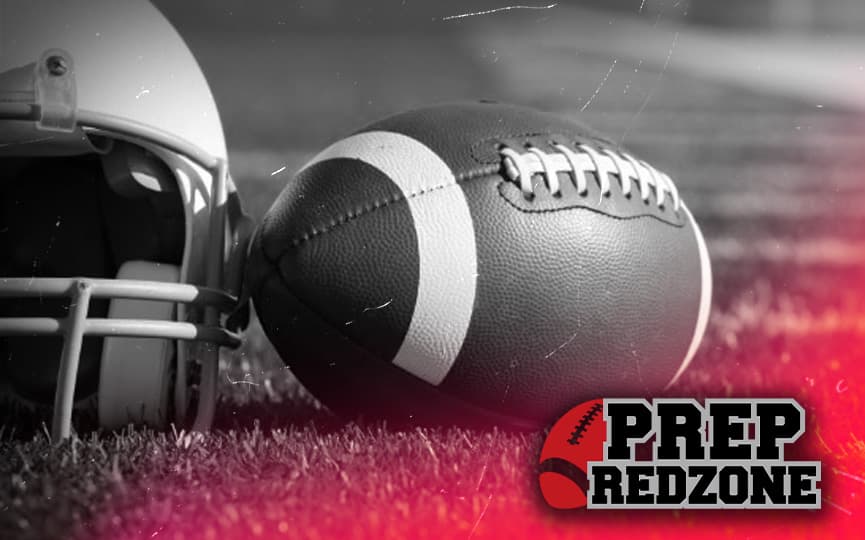 Posted On: 11/17/17 5:00 PM
Eden Prairie advanced to its 13th Prep Bowl in program history with a convincing 26-0 win over Maple Grove.
The Eagles started slowly against a formidable Crimson defense, taking just a six-point lead into intermission. They scored on their first two second-half drives, however, to lead 20-0 early in the fourth quarter.
Here's how they did it.
Antonio Montero
Montero didn't just play all three phases for Eden Prairie in the win over Maple Grove, he was the Eagles offense, defense and special teams.
He accounted for 20 of the team's 26 points via two rushing touchdowns, two first-half field goals (37, 30 yards) and two extra points. He finished with 74 rushing yards on offense, and had a pivotal reception early in the third quarter to move the chains on third down. He capped that drive with a nine-yard touchdown to give the Eagles a 13-0 advantage -- and some breathing room.
The 6-foot, 215-pound senior was also the Eagles best player on a defense that earned its second shutout of the season. Montero tallied eight tackles, including two-and-a-half for loss, and a pass breakup.
Halftime Adjustments
Mike Grant and his coaching staff are the kings of in-game adjustments.