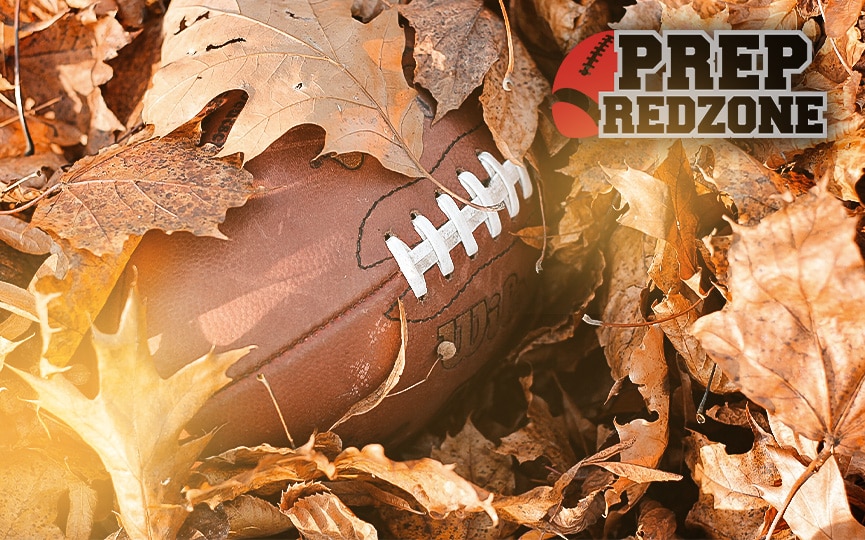 Posted On: 11/12/17 8:30 AM
Two months ago the Jordan Hubmen dropped to 1-1 when they were beaten by 15 points by their 2A quarterfinal opponent Fairmont.  Saturday afternoon the Hubmen flipped the script and did what most of the 'experts' didn't expect and improved by three touchdowns to defeat Fairmont when it mattered most – in the state quarterfinals.
Jordan took a risk early in the game. At mid-field, they rolled the dice, and quarterback Jonathan Draheim picked up a fourth and short with a quarterback sneak. They faced a second fourth down and Draheim converted again - this time with his arm. The throw was low, but Noah Schmitt's diving catch for 15-yards kept the drive going. Draheim threw a much better ball a few plays later to wide receiver Marlon Wiley who put the Hubmen on the scoreboard with an 18-yard touchdown pass.
"Draheim can throw any ball that needs to be thrown," Jordan head coach Bo Wasurick said. "He is the leader of the offense and does a phenomenal job. He played his worst game of the season in Week Two against these guys, and he wanted to make up for that."
Wiley