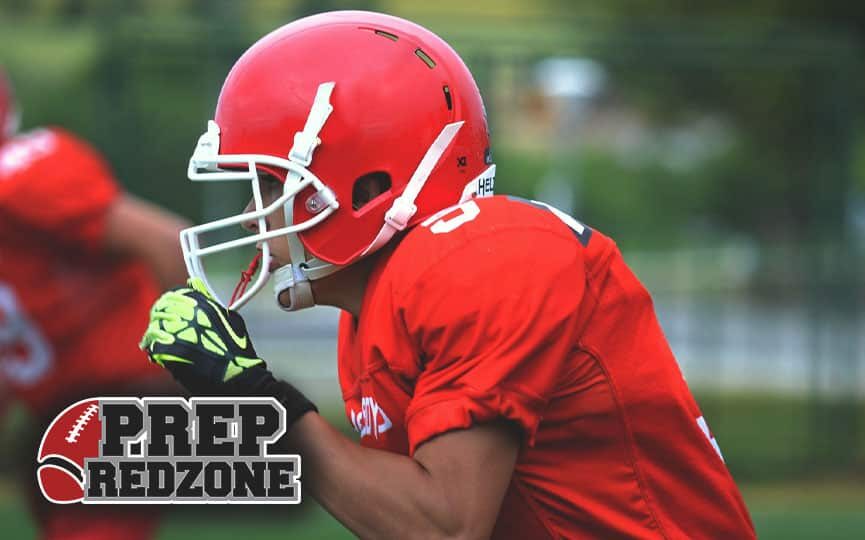 Posted On: 11/4/17 7:00 AM
When Prior Lake and Blaine both scored on their opening possessions, everyone in attendance was prepared for a shootout.
The only problem with that assessment is only one team brought a gun. After falling behind by a point, the Lakers would score the next 43 en route to a 49-14 victory.
It became evident early this was going to be the home Lakers' game to lose. The three-headed running back group of Jordan Johnson, Spencer Shaver, and Preston Jelen worked the ball to mid-field before Shaver found some room on the right side of the line and broke free for 46-yards to the one-yard line. Two plays later Johnson scored from the two-yard line. The drive was a precursor for the game. The drive was all on the ground, and if you take away a one-yard loss near the goal line, the worst play was a six-yard run.
After Blaine hit a long pass play for a touchdown to take the lead; the Lakers' defense shut down the Bengals' offense until the Lakers subbed down late in the game.
"Our defense has been tough all year," Prior Lake head coach