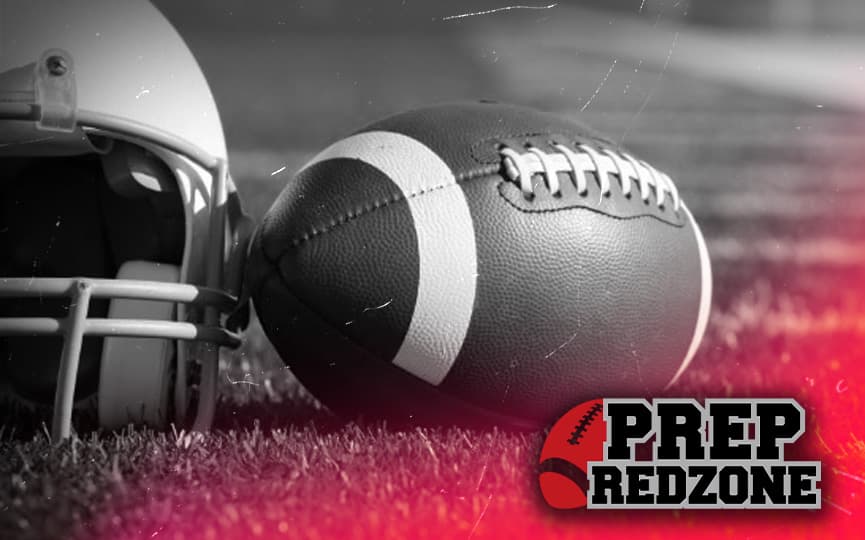 Posted On: 11/1/17 1:15 AM
Senior Washburn (Mpls.) running back/linebacker Kavin Olive was a leader all year for his team. Although they finished 3-7, the Millers fought through and broke a six-game losing streak with a playoff win against St. Paul Central. 
"There was a lot of adversity with kids quitting and not having enough guys, but overall I had a solid year," Olive said. He finished with 141 carries for 752 yards and six touchdowns. "No matter what, I stayed positive and never gave up. I depended on the guys who have been with me since freshman year; those were my guys. We were all committed."