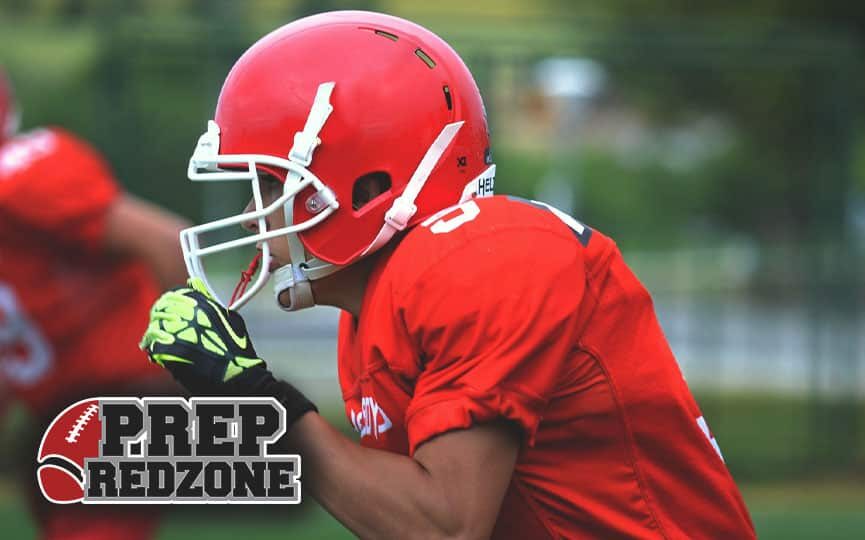 Posted On: 11/12/17 3:15 AM
In a rematch of last season's 3A title game, there was no need for a miracle play to turn the tide of the game for either St. Croix Lutheran or Rochester Lourdes. All St. Croix Lutheran needed to do was get behind a dominating offensive line and get the ball to running back Mike Stern.
Stern carried the ball 23 times for 243 yards and scored six of the Crusaders nine touchdowns in a 61-29 victory to advance to the 3A semi-finals.
"I thought we had a good game," the understated Stern said. "There were definitely things we can work on this week in practice, but the line blocked really well for everyone."
On a fourth and four Stern got the scoring started midway through the first quarter. He not only picked up the first down he finished the run in the end zone. Like most drives, the option attack of the Crusaders was too much for Lourdes to stop consistently.
The point man on the option was quarterback Jonathan Liesener. The reads he made on the option were just as critical to Stern and the offense's success. Liesener would