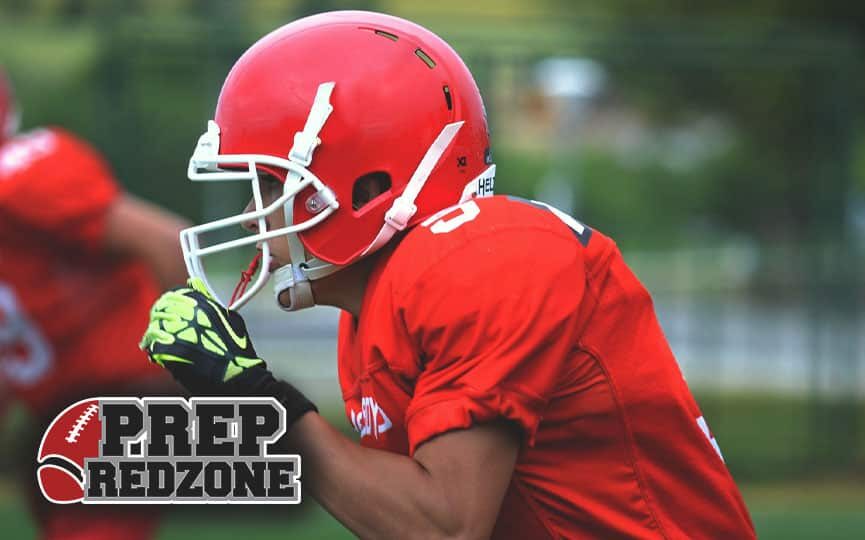 Posted On: 11/2/17 3:45 AM
Two turnovers on Zimmerman's first two offensive snaps Saturday night led to quick scoring drives for fourth-seeded Big Lake and a 14-0 first quarter lead. On paper and with the eye test I thought Zimmerman would at least be able to mount a comeback and if not win – at least make a game of it. As they drove down the field and got their offense in position with a first and goal and then a fourth and goal from the one-yard line, I thought, 'okay, here is where they get back in the game.' I was wrong.
Big Lake's defense not only stuffed the Thunder on fourth and less than a yard but they mounted a 99-yard touchdown drive to go up 21-0. Just before halftime it was game, set, match and a second straight berth in the Section finals for the Hornets.
The game would end with Big Lake winning going away 28-6. Here are some of the reasons why.
Running back Deon Harris was the Hornets' primary offensive weapon. Operating exclusively out of the shotgun he showed versatility. The junior showed his cutback ability that got him free for