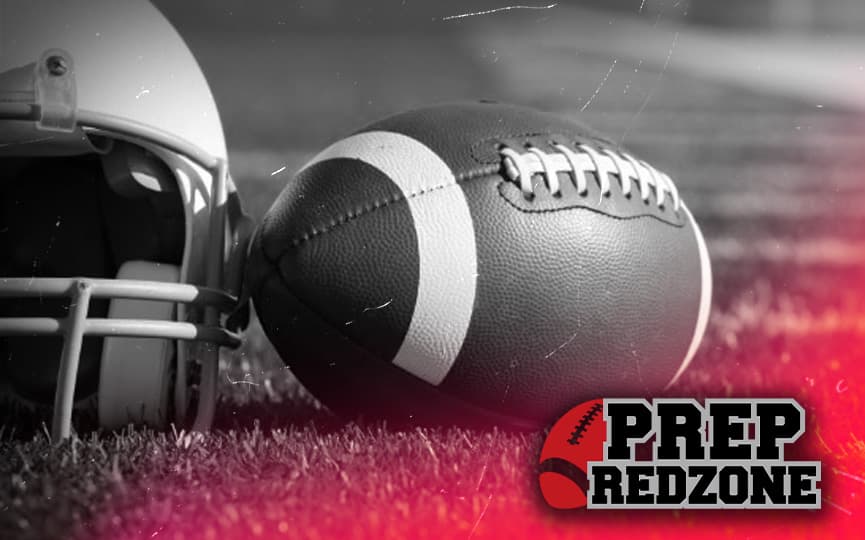 Posted On: 11/21/17 6:00 AM
Rarely does a player on a team that gets beat by 28 points stand out as the most impressive player on the field. It is exceptionally rare when the opponent has a player that plays the same position and is regarded as one of the top players at the position in the state. That is what I came away with watching Brainerd fall to Owatonna in the 5A semifinals Saturday night. The game belonged to Owatonna running back Jason Williamson and his Huskies' teammates, but the night belonged to Brainerd running back Charlie Geraets.
Geraets started with a tough run inside for five yards behind lineman Nate Bessingpas. On another interior run, the senior made a quick cut and broke a tackle for a big gain. He ran behind offensive lineman Hunter Erickson and fullback Max Zimmerman for eight more yards.
Brett Hague's block got Geraets past the line of scrimmage but Geraets's physical running – he ran over a tackler – got the team a first down. Lined up in a version of the Wildcat, Geraets bobbled a direct snap, but he kept his head, scooped up the ball and still