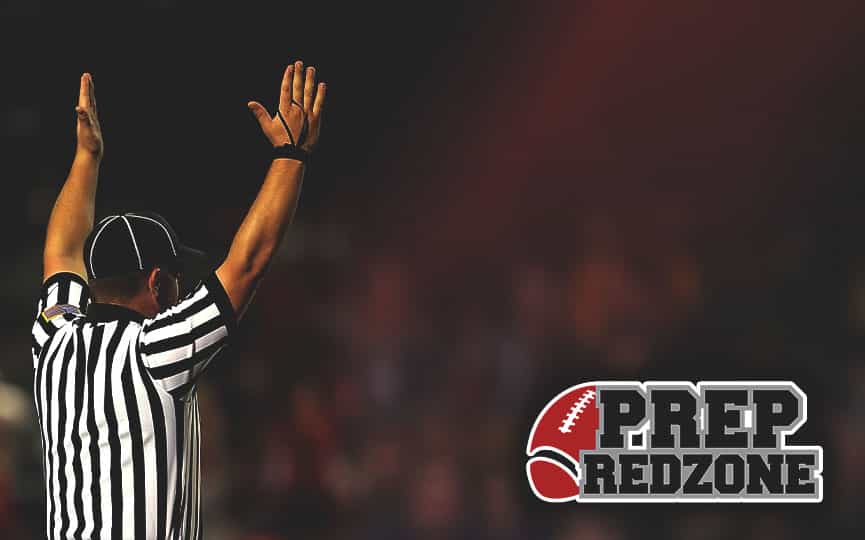 Posted On: 11/14/17 2:00 AM
In a matchup between last season's 1A and 2A champions, the Caledonia Warriors showed why they should be considered the team to beat again in 2A. Their shutout of Minneapolis North featured domination from all three phases of the game.
On the ground, Mason Staggemeyer was Caledonia's primary weapon. He started early with a nice run up the middle behind offensive lineman David Seymour then behind Walker Spier. Then – with his blocking not perfect - he broke a tackle at the line of scrimmage picked up five yards. He is not just a runner. He made a nice blitz pick up to give his quarterback time to throw. A physical runner, he did most of his damage in between the tackles. The senior has quick feet as well. The play was designed to go up the middle, but he cut to an outside hole to pick up a first down. His most impressive run was an inside dive. He got past the line of scrimmage, and it took three defenders to tackle him. 
Staggemeyer got the benefit of an offensive line that dominated the final three quarters of the game. In addition