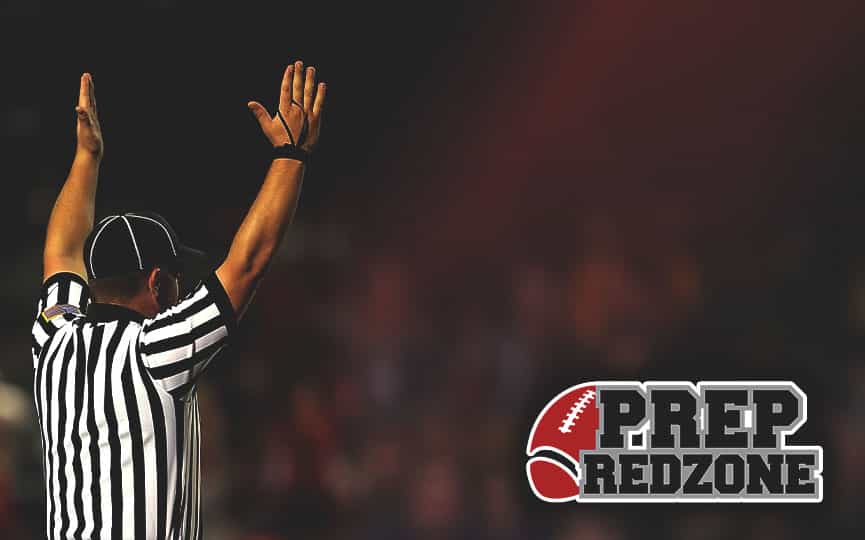 Posted On: 11/18/17 9:00 PM
Tied with South St. Paul at seven after one quarter the Cloquet Lumberjacks put up 23 points in the second quarter to take control of the final 4A semi-final game of the 2017 season. The Lumberjack defense would take over from there, and Cloquet advanced to the championship game for the first time in 41 years with a 40-21 victory.
The undeniable star of the game was Lumberjack quarterback Tim Pokornowski. He is much more of a threat to run than pass, but what a threat to run he is. He ran for nearly 250 yards. He is built like you would think a quarterback should be. He is fairly tall and lean, but he doesn't run like it. Some of his many highlights included making a pair of defenders miss in the backfield for a short gain. Then on a third and five, the Packers thought they had him bottled up, but he avoided the defenders and picked up a first down. Jordon Peil and Zachary Dunaiski opened up a hole in the middle, and Pokornowski used his straight-line speed for a 30 yard gain.
He didn't just beat the Packers with his