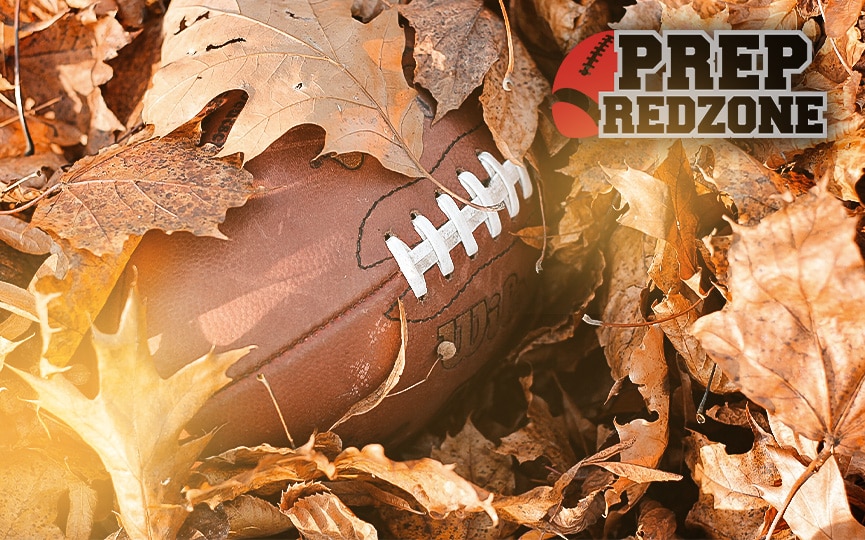 Posted On: 11/18/17 2:00 PM
Last season the 5A champion Elk River Elks largely rolled through the playoffs en route to their first-ever football state championship. This season – while attempting to win two in a row - things are not coming as smoothly for the Elks. They only dropped one regular season game, but the path to the Prep Bowl has not been as smooth. They advanced past Andover by one score and were in a dogfight in the semi-finals against Apple Valley. The offense is still nearly unstoppable – as it was Friday night – but the defense struggled for the second straight week. Behind that high powered offense and just enough big plays from their defense, the Elks advanced to their second consecutive Prep Bowl with a 51-40 victory.
The full house backfield, two tight end offense got rolling on their second drive of the game and was rarely stopped the rest of the way.
Adam Nelson had an outstanding first half. He broke through the middle of the line and scored the first touchdown as Corey Hughes threw a downfield block to get Nelson into the clear. Kevin Egbujor ripped off the first