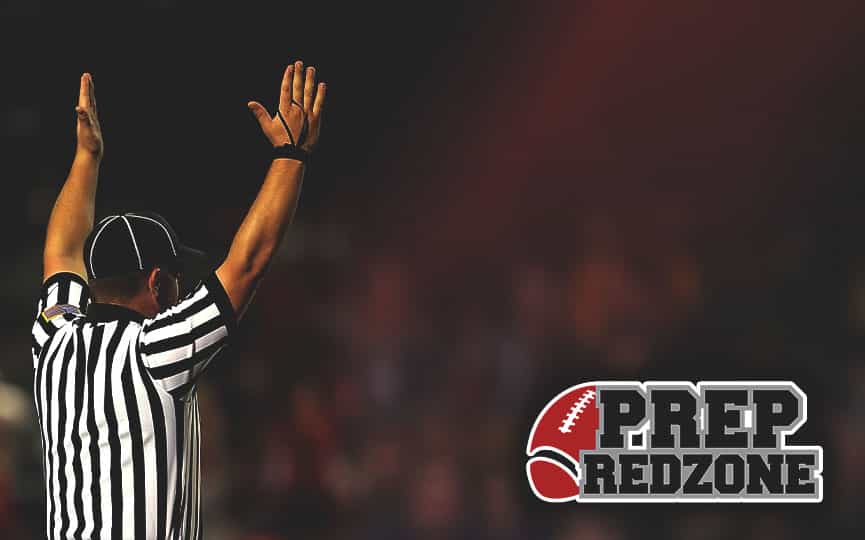 Posted On: 11/16/17 1:45 PM
Using the fact that only two panelists in northstarfootballnews.com's playoff pick 'em contest selected the Jordan Hubmen to win Saturday night as motivation (not kidding, two of the three guys I talked to post-game mentioned it) the underdog Hubmen avenged an early season loss to Fairmont to advance to the 2A semi-finals. 
While many players played great for the Section 2AAA champions, two of the Hubmen stood out.
Running back Tariq Butler started the game with a run up the middle. He showed power and good feet running behind Cody Fossen and Tyler Buesgens.  He demonstrated the patience to let his linemen set up their blocks allowing him to pick up eight yards. His combination of quickness and power was on display with a run up the middle. He had to make a guy miss at the line of scrimmage but then at the second level lowered his shoulder to run through a pair of tacklers for two additional yards. Behind Calvin Menke, Thomas Gutzmer and Fossen he started a run up the middle and bounced it outside for a first down.
"Tariq wears it on his sleeve," Jordan