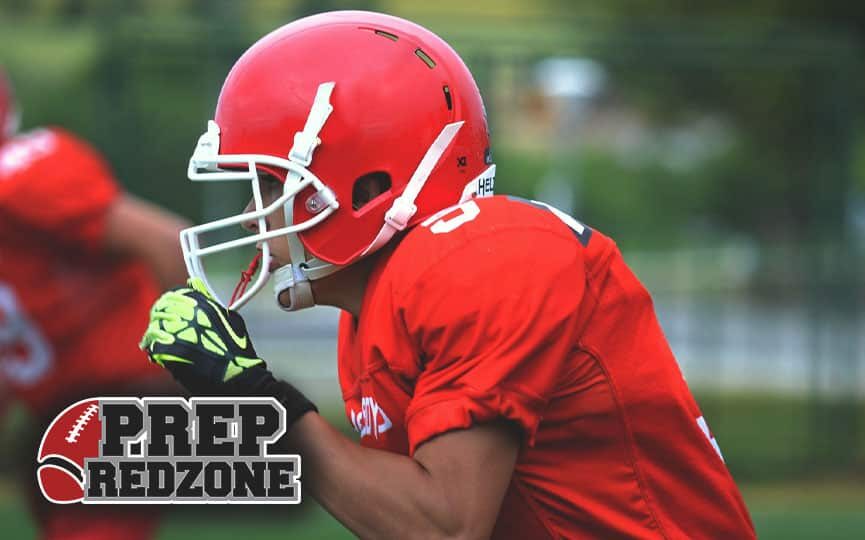 Posted On: 11/18/17 11:30 PM
In one of the most dominating performances of the weekend, the Minneota Vikings went into halftime with a 41-0 lead over Mayer Lutheran. It would not get much better for the Crusaders as the Vikings would go on to win the game 54-21.
Obviously, it was an offensive explosion in the first half for the Vikings. Running back Isaac Hennen was all over the field. His first big play came out of the Wildcat formation as he took the direct snap off the left side for a first down. Sometimes he would line up in the slot and take a handoff but instead of a typical end around he would cut the run up off tackle. It was a play the defense had trouble stopping all game long.
Hennen has good hands too. He caught a pass in the flat, dragging a tackler for extra yards. He took a shuffle pass from quarterback Alex Pohlen and behind a block by Trent Esping that collapsed the defensive line he got into the end zone. Hennen then caught a ball running a crossing route. It was a routine catch, but he was hit immediately and