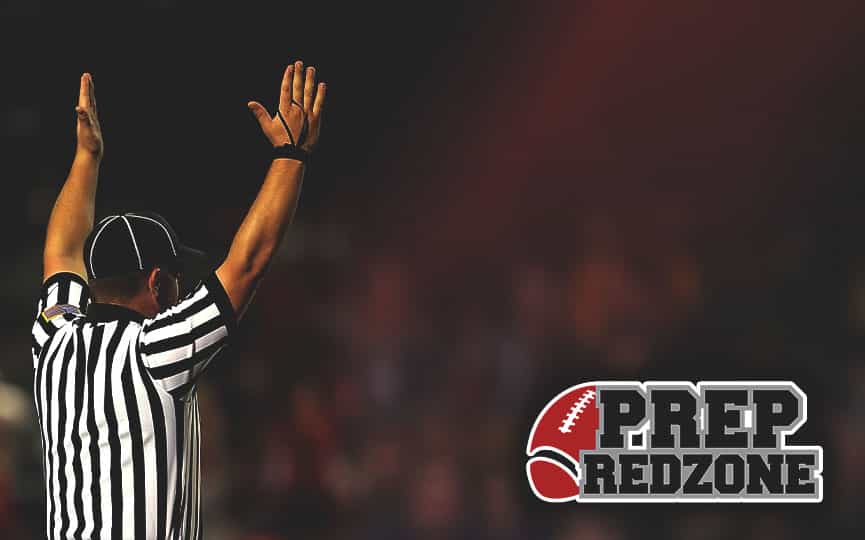 Posted On: 11/18/17 3:30 AM
When the Moose Lake-Willow River football team was in the middle of their four-game losing streak, I don't think many people had the Rebels anywhere near the state 2A semi-finals. The Rebels figured something out after that fourth game and turned their season around. The season would end one game short of where they hoped, but especially defensively the Rebels performed well against the Pipestone Area Arrows.
The Arrows won the game 28-6 and scored 28 straight points to advance to the Prep Bowl.
Early in the game, the Moose Lake-Willow River offense looked like they were going to run up and down the field on the Arrows' defense. Trent Juhl ran behind a trap block for a first down. Juhl was a patient runner. He waited for his linemen to pick up their defenders and accelerated behind the blocks and moved the chains. Much of his success came running behind a block by Aidan Szczyrbak. Szczyrbak combined with fellow offensive lineman Ethan Tomczak to get the Rebels' running game going.
Szczyrbak was one of the more impressive players on both sides of the ball for Moose Lake-Willow River.  He was a